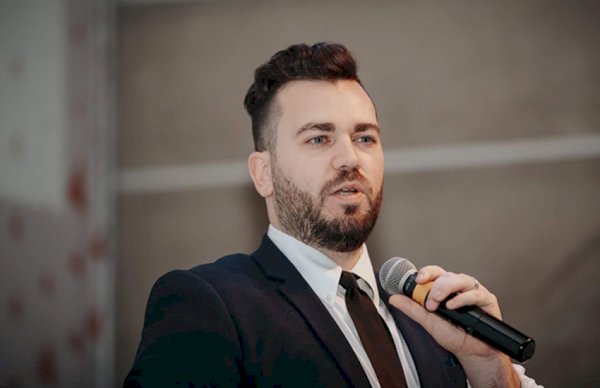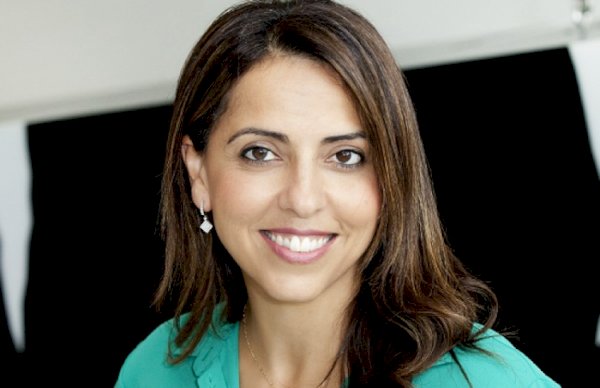 Mid-tier makes senior appointments
A mid-tier firm has made a number of director appointments in its Adelaide and Sydney Offices including a former big four director. Write comment (1 Comment) ...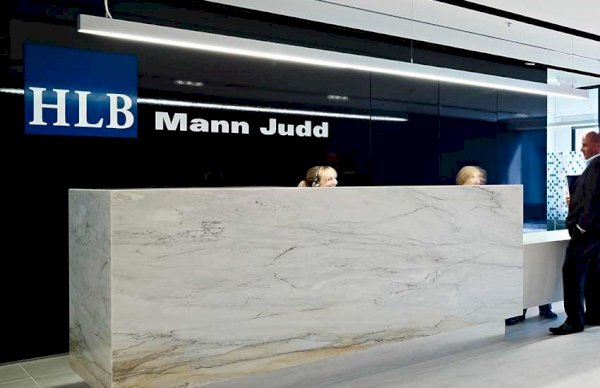 Former EY chief economist joins ACCC
Two new commissioners have now been appointed to the Australian Competition and Consumer Commission, including a former chief economist at EY. Write comment (0 C...