Insights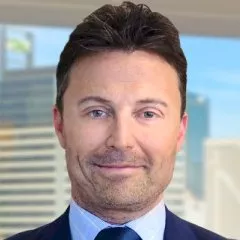 ATO's generosity won't last forever
Many business owners who found themselves struggling because of COVID-19 welcomed the debt initiatives introduced by the federal government as well as the generosity show...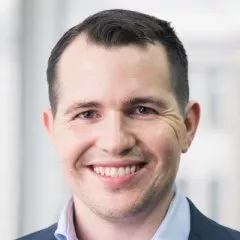 Single Touch Payroll — closely held payees
The expansion of STP reporting to include closely held payees heralds new reporting obligations for some employers. This article considers how the new reporting requireme...