EVENTS
Previous Event

2021 DATES TO BE ANNOUNCED
Accountants Daily 30 Under 30 Awards is dedicated to recognising and celebrating outstanding young professionals in the accounting industry. These awards will highlight new talent and young superstars, giving younger accountants the chance to stand out from the crowd. This prestigious national awards program presents an exceptional opportunity for the rising stars in the accounting industry to showcase their achievements and drive their career, on top of recognising their excellence and dedication to the industry.
Previous Event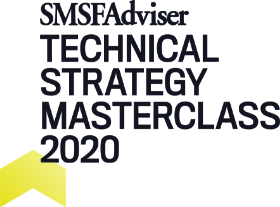 10-11 November 2020
A must-attend event, the SMSF Adviser Technical Strategy Masterclass is your exclusive opportunity to meet, learn from and recognise the best of SMSF. Industry experts will deliver up-to-the-minute information on regulatory and legislative changes, and their impacts on SMSFs, as well as clear direction to enhance your specialist client strategy, practical advice to strengthen your value proposition and insight to maximise your clients' portfolios.
Previous Event

LIVE BROADCAST VIRTUAL EVENT
Accountants Daily Strategy Week is a unique, live, free to attend broadcast event designed by accountants for accountants to arm you with the strategies, knowledge, tactics and tools to transform your accounting practice and services. With focus on the technologies, processes, strategies and trends that are leading the way in shaping the future of accounting and helping you navigate this intense climate of great change and uncertainty. Take some important time out to develop your skills in a virtual environment for the months that lie ahead.
Previous Event

LIVE BROADCAST
The Australian Accounting Awards are regarded as the industry's most prestigious accolades recognising excellence across the entire accounting industry. The awards pinpoint professional development and innovation, showcasing both the individuals and firms who are leading the way in the industry.
Previous Event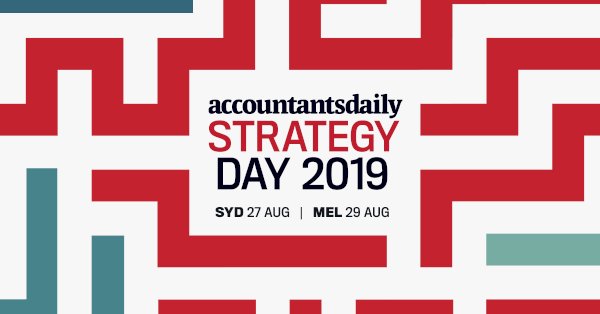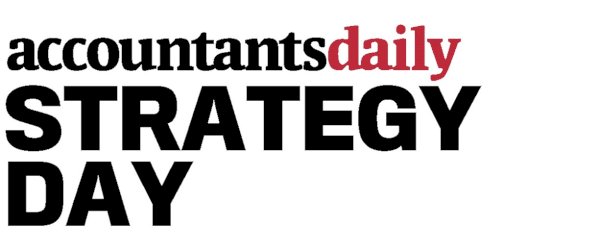 Delivering practical strategies, tips and tools to transform your accounting services, Accountants Daily Strategy Day is a must-attend event for any ambitious accountant looking to boost their revenue and bolster their practice for the future. This FREE event, designed by accountants for accountants, will help shape the future strategies of successful Australian accounting firms.