This online publication has been designed with accountants in mind, focusing specifically on the issues and industry developments that are of greatest significance to the accounting profession.
AccountantsDaily offers tools, resources and capabilities to share best practice, experiences and insights while giving accountants a voice to champion the ongoing development of the profession.
Momentum, the creator of AccountantsDaily, has a proven track record in developing industry engagement tools for business and financial sectors and is recognised as the leading Australian publisher for the delivery of integrated media platforms.
To subscribe to the AccountantsDaily newsletter, please click here. For any additional information, please contact the editor.
Contact Details:
Name: Katarina Taurian
Phone: (02) 9922 3300
Email: This email address is being protected from spambots. You need JavaScript enabled to view it.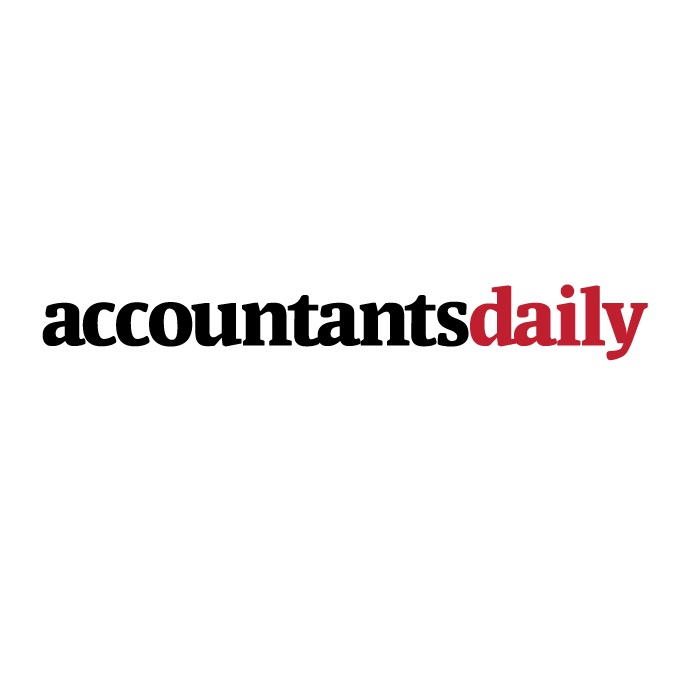 Written by

Administrator