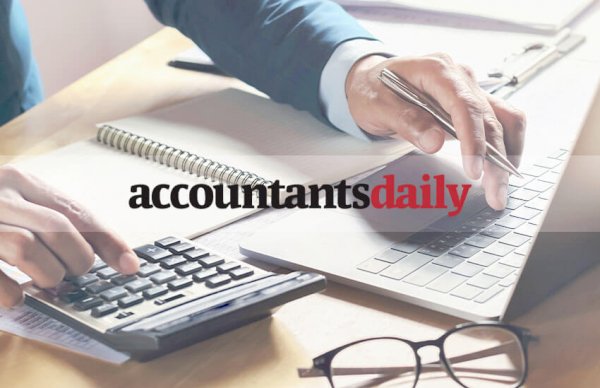 Accountants see surge in ethics ranking
Accountants continue to be rated as the most ethical professionals in the finance and banking sector as the profession sees a surge in ratings this year. Write co...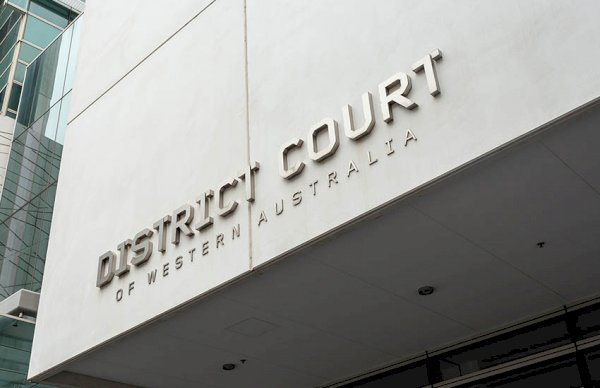 Big four backs e-invoicing push
PwC has thrown its support behind the adoption of e-invoicing technology, arguing that it will reduce the risk of fraud as invoicing scams abound. Write comment ...