Speaking to Accountants Daily, Anderson Tax and Consulting director Debra Anderson said she has lost eight clients over the last two months because she was unwilling to put through a claim that was unwarranted.
She believes clients are instead turning to agents who enable such behaviour.
"[Before], I would lose eight clients in a year so this is quite significant," said Ms Anderson.
"There's certainly been a huge issue for me over the last two to three months. I'm all for the ATO cracking down because these people are just trying to rip off the system but there are obviously some accountants out there who will do it, who aren't doing their due diligence and that's a shame.
"People have this idea when they go into business everything suddenly becomes tax deductible and they just don't get it. They don't understand the whole concept of nexus."
The ATO has been ramping up its compliance focus over the past year, with the agency recently announcing work on 500 agents of concern who fail to go by the law.
The ATO had previously classified tax agents into three groups: one, those who are "examples of the profession" and have the right processes and checks in place; two, agents who are making "avoidable mistakes"; and lastly, a small number of 500 tax agents who fail to go by the law.
This year, the affairs of 150 agents will be scrutinised, with reviews to range from clients audits to reviews of the agents' personal tax affairs and their business.
Separately, a further 8,000 agents will be visited over the next four years as the ATO tries to identify stressors causing errors contributing to the $8.76 billion individuals tax gap.
Ms Anderson believes practitioners doing the right thing have nothing to worry about and should continue to uphold the integrity of the profession by pushing back on such clients.
"You have to maintain your integrity. While there are people out there who are saying yes and putting it through, they are just making it harder for everybody and they are just cheating the system in general and we need to clean it up," she said.
"If we want to go back to being a profession that is looked up to, like we were in the old days, we need to clean it up."
This email address is being protected from spambots. You need JavaScript enabled to view it.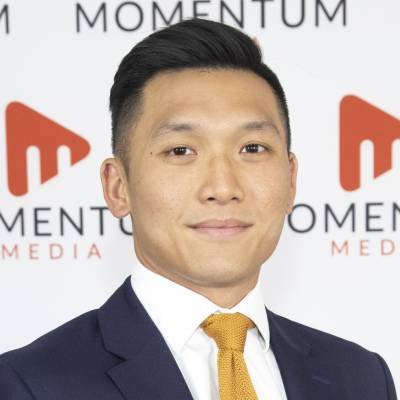 Jotham Lian is the news editor of Accountants Daily, the leading source of breaking news, analysis and insight for Australian accounting professionals.

Before joining the team in 2017, Jotham wrote for a range of national mastheads including the Sydney Morning Herald, and Channel NewsAsia.

You can email Jotham at: This email address is being protected from spambots. You need JavaScript enabled to view it.