Asparq — an insurance broking, financial planning and accounting advisory firm — on Friday announced its acquisition of Melbourne-based accounting firm OneFocus and insurance brokers Fraser and Associates in a double deal that will see its staff swell to 65.
Asparq's acquisition of OneFocus was completed on 1 July, while its deal with Fraser and Associates was completed on 30 July. Commercial details haven't been disclosed.
The firm said both acquisitions signal efforts to strengthen the business and bolster its presence in insurance broking, financial planning, accounting and advisory across Victoria, and in Albury, on the New South Wales border. 
Asparq chief executive Scott Phillips welcomed both firms and their teams, whom he said share similar values and client-centric cultures. 
"As we look to increase our insurance broking, financial planning and accounting and advisory footprint across Victoria and Albury, we are now also able to offer clients greater access to our integrated insurance broking, financial planning and accounting and advisory solutions," he said.
"This includes a wholesale financial planning offering for sophisticated investors and access to a credit licence to source finance such as mortgages.
"Ultimately, clients of both firms will have greater access to a larger team of specialist advisers dedicated to helping them find the appropriate insurance needs and achieve their wealth goals."
OneFocus directors Janeen Woods and Grant Barrett will stay on as directors of the firm as part of the deal, and will also become directors of Asparq's private wealth division. 
Ms Woods has been with the firm since 2009, one year before Mr Barrett joined. Both have extensive experience in tax planning and compliance, investment advice and SMSF services. 
Meanwhile, Rod Fraser of Fraser and Associates will bring more than 40 years of experience in general and business insurance advice to a new consulting role at Asparq.
The acquisitions emerge as a new stage of growth for the boutique multidisciplinary firm, which last year announced the appointment of former Ernst & Young tax partner Denise Brotherton as its accounting and advisory business leader.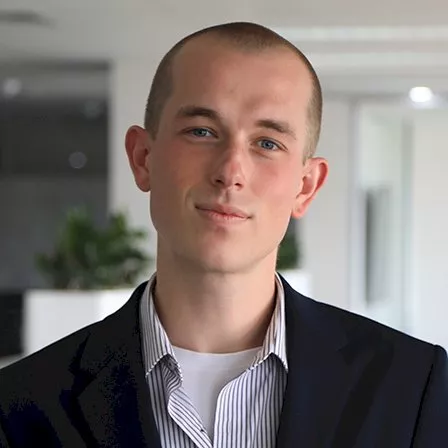 John Buckley is a journalist at Accountants Daily. 
Before joining the team in 2021, John worked at The Sydney Morning Herald. His reporting has featured in a range of outlets including The Washington Post, The Age, and The Saturday Paper.
Email John at This email address is being protected from spambots. You need JavaScript enabled to view it.