CA ANZ details audit improvement plan
Chartered Accountants Australia and New Zealand has released a 15-point plan to improve the confidence, relevance and quality of audits.
29 October 2019
•
2 minute read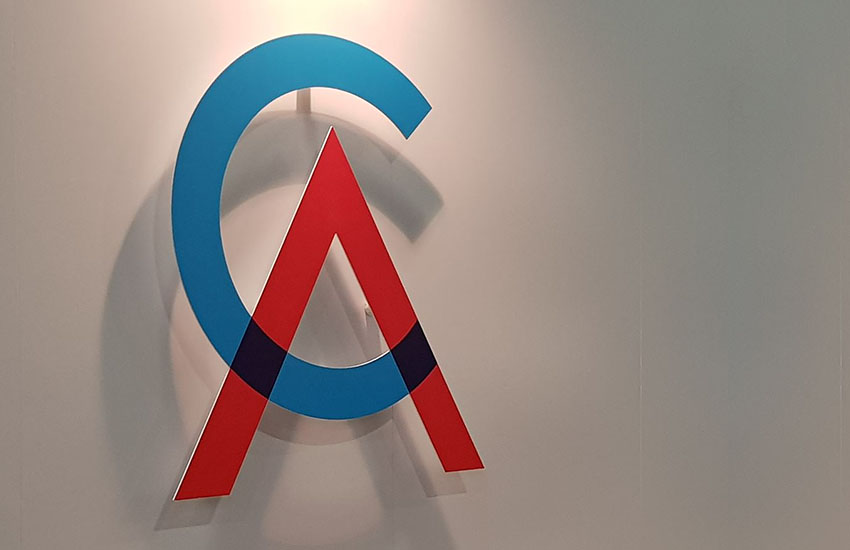 As part of its submission to the parliamentary inquiry into audit, CA ANZ has set out a 15-point plan to help auditors, audit and risk committees, management and CFOs keep pace with consumer and public expectations.
Some of the key points include strengthening non-audit services independence rules; conducting a governance review of auditor appointments across major listed companies and financial institutions every 15–20 years; and developing an integrated approach to lines of defence on key operational and emerging risks facing Australian businesses.
The professional association has also called for the development of a balanced score card on audit quality, an approach that is backed by some of the nation's largest firms.
"Organisations across the private and public sectors have come under major scrutiny, particularly over the last three years," said Amir Ghandar, CA ANZ reporting and assurance leader.
"Clearly, a more integrated and consistent approach to how Australians are covered for risks such as fraud, misconduct and corporate failure is essential.
"Australians have a fair and reasonable expectation that auditing and other lines of defence will protect them from risks and shocks in their financial and consumer lives, and will similarly provide for confidence, integrity and transparency in business.
"Simply, we have set out where the focus should be so risks are better managed and audit quality is consistently improving."
You can view CA ANZ's submission in full here.