Speaking on an Accountants Daily webcast, Prime Partners director George Morice has warned of the ATO's increased data matching capabilities.
"The ATO has just released a lot of benchmarks for businesses and it is really in-depth, the data they have got is phenomenal, so your business should be within a bell curve of a revenue expenditure pattern for someone within your industry," Mr Morice said.
"They are getting so sophisticated in that and the data that is coming through is giving them lots of opportunities to pick those little things to say 'something doesn't quite smell right', so you got to be very careful in how you approach things.
"They are getting so many backend APIs into different providers — they obviously have bank data, they are starting to go into a lot of the shared services and the digital economy."
The ATO regularly updates its benchmark figures from tax returns and activity statements from over 1.5 million small businesses, accounting for businesses with different turnover ranges of up to $15 million across more than 100 industries, and recognises location and business circumstances.
It recognises that some businesses may fall above or below the benchmark due to a number of factors including the period of starting up or winding down a business, higher costs or lower selling prices than competitors, or incorrect entries on tax returns.
"When we see a business significantly outside the key benchmark range for their industry, it doesn't necessarily mean you have done anything wrong. But it does indicate something is unusual and may prompt us to contact you for further information," the ATO said.
HLB Mann Judd partner Peter Bembrick believes the expansion of the taxable payments reporting system regime will also give the Tax Office the data it needs to weed out non-compliance.
The TPRS regime has been extended to a number of new industries in recent times, with the cleaning and courier industries coming into line since 1 July 2018 and the road freight, security, investigation, surveillance and information technology industries set to report from 1 July 2019.
"The obvious industries are construction and it is being expanded and they are getting a lot more data from companies engaging contractors," Mr Bembrick said.
"They will draw down to who those contractors and sub-contractors you've been paying and what are they doing with their compliance, so it all just cascades down.
"It is something you can only expect that will keep growing."
This email address is being protected from spambots. You need JavaScript enabled to view it.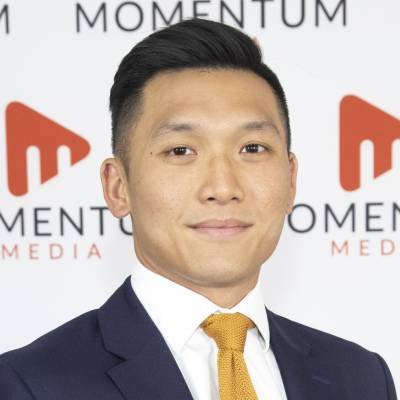 Jotham Lian is the editor of Accountants Daily, the leading source of breaking news, analysis and insight for Australian accounting professionals.

Before joining the team in 2017, Jotham wrote for a range of national mastheads including the Sydney Morning Herald, and Channel NewsAsia.

You can email Jotham at: This email address is being protected from spambots. You need JavaScript enabled to view it.