Government extends TPRS regime to 3 more industries
The government has enacted legislation to extend the taxable payments reporting system to a further three industries from next year.
20 November 2018
•
1 minute read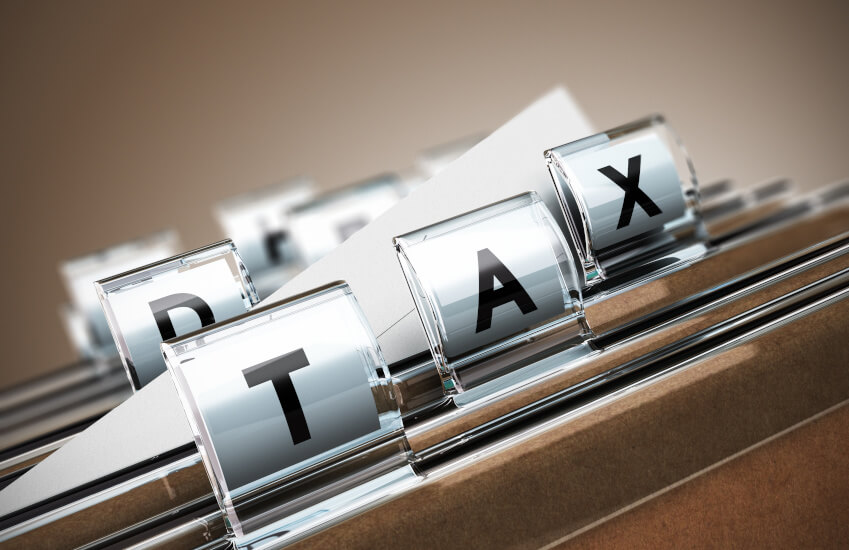 Announced in the federal budget earlier this year, the Treasury Laws Amendment (Black Economy Taskforce Measures No. 2) Bill 2018 has now been enacted, extending the TPRS regime to the road freight, IT, and security, investigation or surveillance services, from 1 July 2019.
The new law requires entities that provide 'road freight', 'IT' or 'security, investigation or surveillance' services to report to the ATO details of transactions that involve engaging other entities to undertake those services on their behalf.
The passage of the bill follows in the footsteps of the cleaning and courier industries which came under the TPRS regime from 1 July 2018.
The TPRS is a transparency measure that was first applied to the building and construction industry, recouping an extra $2.3 billion in its first year of operation in 2012.
The extension to the three new industries is set to have a net gain of $545.8 million over four years.
BDO partner Mark Molesworth previously told Accountants Daily that the government's extension of the TPRS regime was a sign of things to come, with the possibility of all ABN holders eventually being covered.
"The Tax Office is extending the reporting of payments into more and more industries and, over time, that will, I think, become more pervasive," said Mr Molesworth.
"I am hesitant to make predictions about what might happen in the future, but if you draw a link between the report on ABNs and the misuse of those ABNs back to the TPRS, there is a possibility – with a sufficiently computerised and online economy – that all payments to all ABN holders will end up being reported at some point in the future."