PwC flags social, legal risks for big-name clients
PwC is preparing its major bank and CEO-level clients for the likelihood of legislative intervention on diversity and inclusion policies.
19 March 2018
•
3 minute read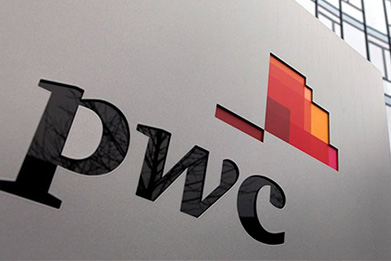 The big four firm, which recently introduced a new set of gender-based targets at director level, is advising its bigger clients that weak diversity and inclusion policies could expose them to risks in the mid-term.
Legislative intervention is a likely risk, particularly if Australia follows the lead of the United Kingdom, which is introducing mandatory reporting laws for its gender pay gap figures.
"What this is demonstrating [internationally] is a sense of frustration about the slow rate of progress. Some governments are saying enough is enough, and they are going to intervene," PwC's chief diversity inclusion officer, Julie McKay, told Accountants Daily.
"I don't think in Australia there is the political courage to do that yet, but I think in three to five years from now, we will be operating in an environment where there is tighter legislation around it," she said.
In PwC's experience, conversations with big four banks, board-level executives and CEOs are dramatically shifting to consider diversity and inclusion as a result of internal pressures and external policy moves.
"What is importantly happening is the number of CEOs who are engaging us saying... if we fail to bring greater diversity and inclusion, what risks are we exposed to, and what risks are we exposing our shareholders and investors to?" Ms McKay said.
"They are coming to firms like PwC to have those conversations; there is real shift in attitudes around this issue," she said.
"From a board risk mitigation perspective, I think it is a priority," she added.
This email address is being protected from spambots. You need JavaScript enabled to view it.