Former MYOB boss appointed as Business Council president
Former MYOB chief executive Tim Reed will be appointed as the new president of the Business Council of Australia.
18 October 2019
•
2 minute read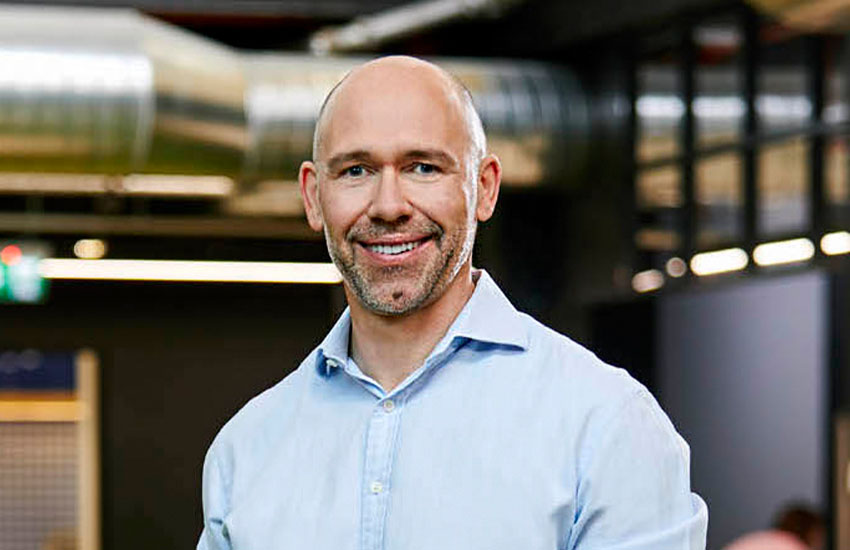 Mr Reed has received the unanimous backing of the Business Council board to succeed current president Grant King at the end of his term.
The board will put their recommendation to members at the Business Council's annual general meeting on 20 November 2019.
Mr Reed, who stepped down after 12 years at the helm of MYOB, has served on the Business Council's board since 2017.
"Tim is the right person to lead the business community into the future," Mr King said.
"He is well placed to take on the role of president with a firsthand insight into the competitive pressures that face Australian businesses and the supply chain relationships that help keep businesses and communities strong.
"Tim is respected across the business community and the political spectrum with a reputation for collaboration and, as a clear communicator, skills which will serve the Business Council well as it continues to advocate for policy reform to deliver a more competitive Australia with better living standards for all Australians."
The tax cut debate
In his first interview with ABC's AM program since the announcement, Mr Reed said it was necessary to revisit the tax cut debate despite the Turnbull government dumping plans last year.
"I don't think it's politically toxic," Mr Reed said. "I think once we got out there and actually talked to the community, the majority of the community were in support of those tax cuts because they understood the importance to them."
"This government has gone to the nation and was elected on the basis that in this term of government, they were not going to lower company tax cuts. And I also think it's important that when governments make commitments, that they stand by those.
"What we have seen is conversation around an investment allowance, some sort of targeted form of measure in the budget that really promotes investment by businesses. And that is something that I would strongly encourage the government to think about going into the next budget."