CPA announces new chief executive
CPA Australia has announced its new chief executive, following the sacking of former leader Alex Malley last year.
23 March 2018
•
2 minute read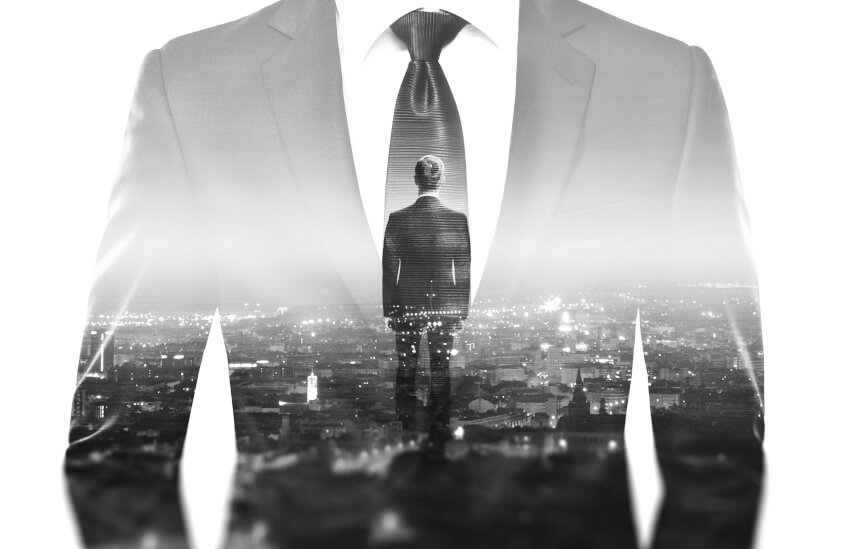 The association has this afternoon confirmed Andrew Hunter, who was most recently managing director and CEO of the Export Finance and Insurance Corporation (Efic) will take the reins from interim CEO and former company secretary, Adam Awty. Mr Hunter's official start date is 3 April this year. 
After 18 years with CPA Australia, Mr Awty will be leaving the organisation. His former role has been made redundant, and he will be paid out $843,446. He will finish on 2 April. 
Mr Hunter has also previously held several positions with Macquarie Group including head of Macquarie Capital Europe Middle East and Africa (EMEA).
His annual base remuneration will be $650,000 with an at-risk incentive component of one-third of his base remuneration. This puts his earning potential at over $860,000 annually. Mr Hunter's contract also includes a mutual notice period of 6 months.
This is a significant departure from Mr Malley's contract. Mr Malley's salary was set at $1.8 million, and his payout after the board terminated him in June last year was $4.9 million.
Members were officially notified of the leadership change this afternoon, in an email from president Peter Wilson, who is the third president in less than 12 months for CPA Australia.   
The CPA Australia leadership team has now been completely changed since the era of Mr Malley, but hangovers persist with the association's advice business, which has lost $7.4 million as of November last year since its 2015 launch. 
CPA Australia is currently in talks with the Financial Adviser Standards and Ethics Authority (FASEA), as CPA Advice is a roadblock to the association being recognised as a monitoring body to accredit its members under incoming education guidelines. 
This email address is being protected from spambots. You need JavaScript enabled to view it.