Global software company locks in Aussie head of accounting
The Australian arm of a global accounting software company has confirmed the replacement of one its veteran executives.
07 July 2017
•
1 minute read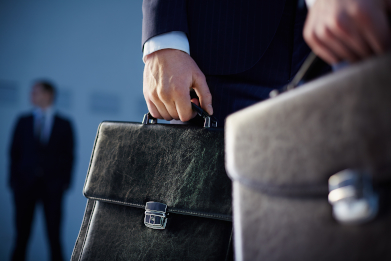 Director of accountants for Sage Australia, Michael Smith, confirmed his retirement in May, finishing with the company after 16 years.
Speaking to Accountants Daily this afternoon, Sage Australia confirmed his replacement is Michael Farrell, who was most recently general manager for sales and marketing at digital creative firms Engagis.
Sage Australia staff were notified of the new appointment this morning.
Mr Farrell began his career as a graduate accountant with Coopers & Lybrand, and has worked in a variety of finance, sales and consulting roles.
"I am really excited to be joining Sage at such an important time for the accounting industry. Technology is rapidly transforming the way accountants work. Many practices are still coming to terms with a mobile, cloud-enabled world and new technologies such as artificial intelligence, the Internet of Things and Blockchain are rapidly emerging. I am looking forward to combining my passion for technology with my knowledge of accounting to help our customers navigate the changing landscape," Mr Farrell said.