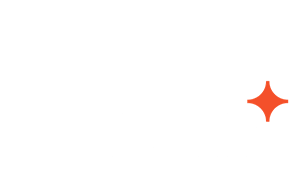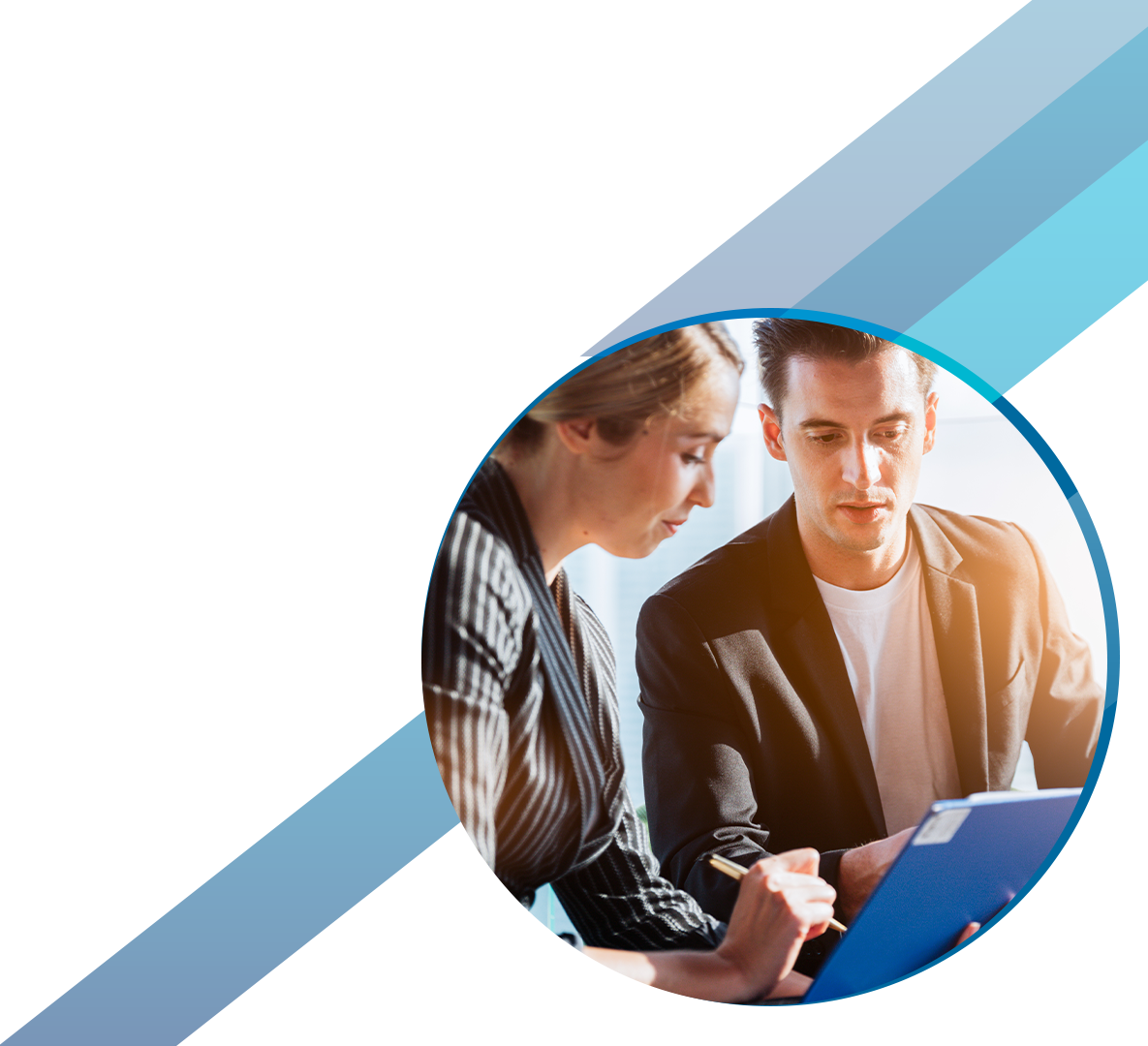 The Ultimate Pricing Strategy Guide for Accountants & Bookkeepers
Discussing prices with clients can be awkward, especially when it comes to communicating value—but, it doesn't have to be!
Choosing the best pricing strategy is one of the most important decisions you can make. However, there are many factors to consider to ensure you're choosing the right option for your firm and clients. It's critical that practitioners give attention to their pricing strategy and fee structure, to ensure recoverability on work is high and client relationships are set up for long-term success.
Register for this session to learn from our subject-matter experts:
Understand the different pricing models and how they compare (value, fixed, hourly).
Why it's time to rethink hourly billing.
How to figure out what to charge.
An example pricing matrix to get started.
How to determine client profitability.
How to communicate your pricing changes and own your client relationship.
and much, much more!
This webcast is live and interactive, so be sure to prepare your questions for our panelists to have them answered live! 
By watching this webcast live and in full, you will receive CPD points! 
Speakers
Moderator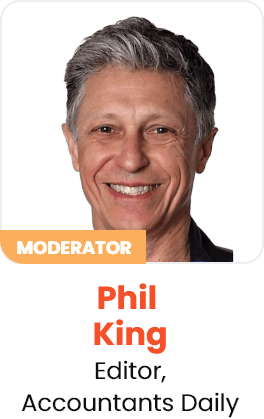 Panellist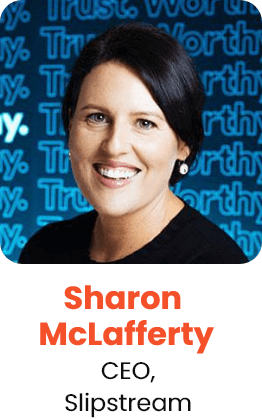 Panellist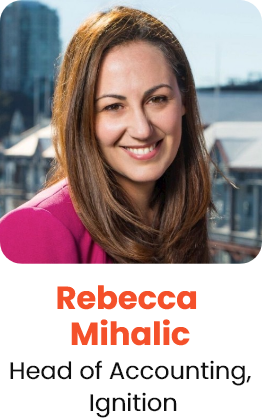 Partnered by
Panellist