Tuesday, 27 April 2021
11am - 12pm AEST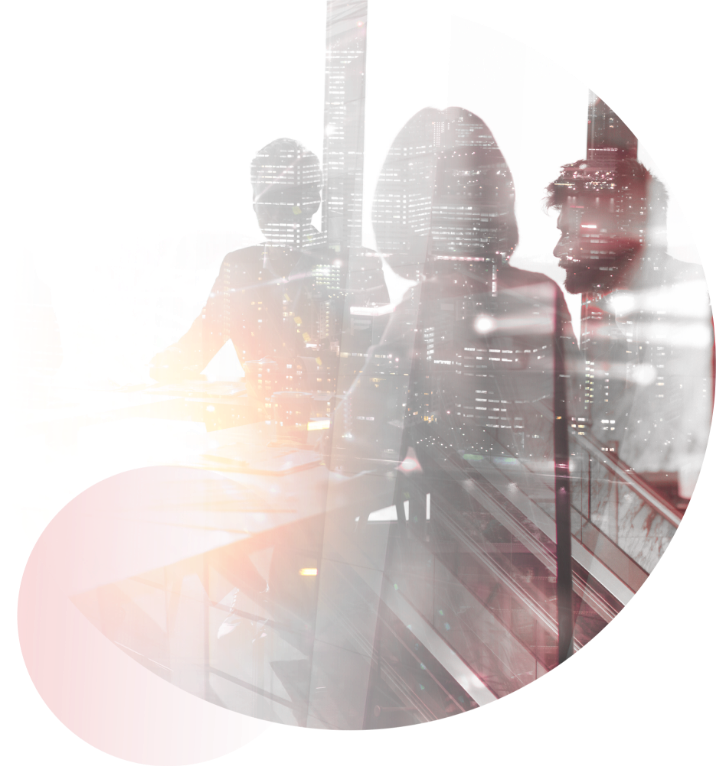 Big tech solutions for small firms
How to build a digital ecosystem
Join Alan Fitzgerald, the 'software whisperer' from Practice Connections to find out how your practice can benefit from sophisticated tech.
He'll explain why accounting technology is the friend, not foe of the smaller firm. You will also get practical tips on how to leverage an ecosystem of digital tools to help your practice grow. 
With EOFY compliance deadlines looming now is the time to make an educated assessment of your software solutions, before peak season sees you stuck using the same outdated tools or manual methods in your practice management.
---
What to expect on the day: 
This session is designed for small to medium practices who want to scale up, but aren't sure where to get started.  
This webcast will provide you with a framework to help audit your tech stack to build the most efficient digital ecosystem in FY22.
Prepare your questions for the live Q&A Session at the end of this webcast!
---
Conditions for CPD points
Members of CAANZ may claim this activity as CPD hours if personally satisfied it is professionally relevant and meets the CPD characteristics set out in Regulation CR7 for CAANZ.
CPA Australia members may record this activity in the CPD diary if the activity increased knowledge, skills or capability in relation to the member job role or career aspiration. For further information, click here.
Members of the IPA are recommended to show their attendance at the webcast and enter it into their record of CPD activity
Members of The Tax Institute can record this as structured CPD if it is relevant to their role.
Speakers
Moderator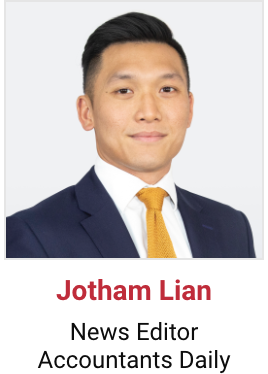 Panellist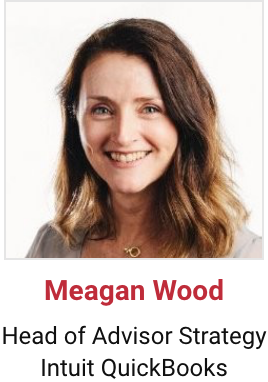 Panellist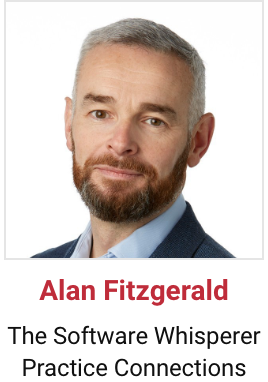 At the allotted time to begin viewing the webcast, please press play on the video above.
This video player has been tested and configured to run on all major browsers and devices, however if you are experiencing issues first make sure you don't have an ad blocker running (either at browser level or server level). If the video module is still not loading, try switching to Google Chrome or another browser.
If you are experiencing issues with audio, there are a few things to check:
Ensure that the video player volume is not set to 'mute' nor is your desktop volume set to 'mute' or lower volume setting.

Ensure that no external audio devices are plugged into the headphone jack.

If audio problems persist, try switching to Google Chrome or another browser.
If you are experiencing any issues or have any questions about this webcast, please contact Robyn at [email protected] or alternatively call 02 9922 3300.