Latest webcasts
---
This webcast has happened
Accountants Daily Live: Are we out of the woods yet?

Restriction measures are starting to lift across the country as the government works towards a three-step plan to reopen the country but the economic impact of the COVID-19 crisis has yet to be fully realised.
In this episode of Accountants Daily Live, we explore a range of COVID-19 recovery options for small business clients, including bank relief and restructuring opportunities.
We'll cover:
Business relief package for small and medium sized businesses
Business loans and repayment deferrals
Further options available to small businesses
Temporary legislative changes on insolvency laws
This webcast is live and interactive. Prepare your questions for our expert panellists.
By watching live, you will also earn CPD - don't miss out, register now!
PARTNER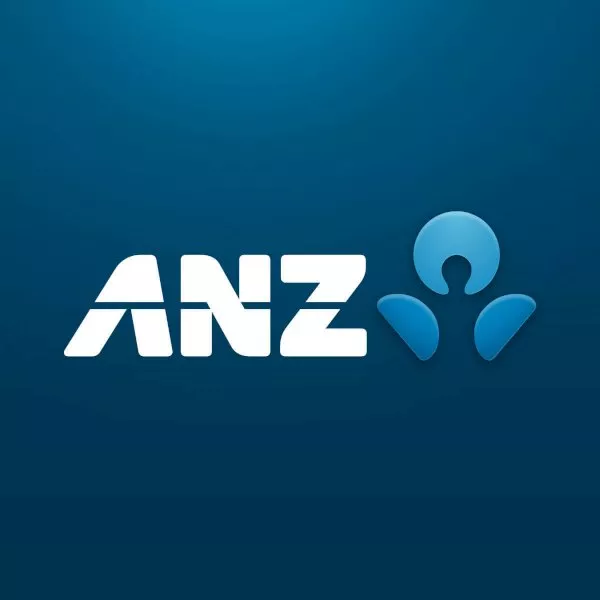 WEBCAST SCHEDULE
Tuesday, 23 June 2020
2PM AEST
60 minutes
PANELLISTS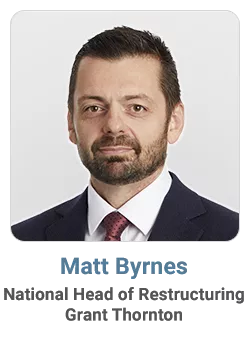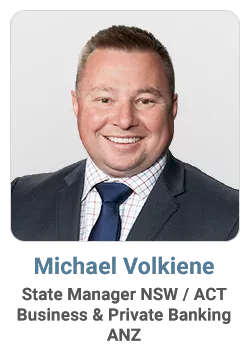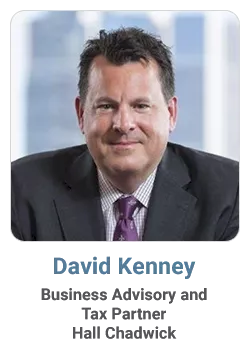 MODERATOR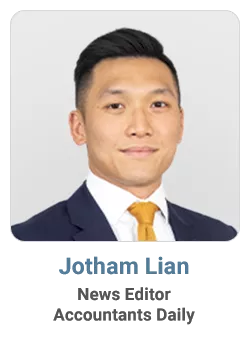 Register now
For the upcoming webcast
Accountants Daily Live: Are we out of the woods yet?
Already registered?