Thanks for registering on our webcast

---
CPD changes are coming! Are you prepared?
---
2019 marks the phase-in of new, mandatory education requirements for accountants who offer any level of financial advice, including limited financial advice.
These changes are the biggest overhaul of mandatory training for financial advice in the history of financial services. As it stands, the changes can mean up to 60 hours of compulsory CPD for accountants holding a professional designation.
In this webcast, we explain what the new changes mean for accountants and explore if they are fit for purpose.
More broadly, we will assess the state and suitability of education for accountants in Australia. The profession and its supporters are almost unanimous in their support of robust, ongoing education for accountants — but does the market support these intentions, and what are the best options in 2019?
---
Webcast details
Date:  Tuesday 11 December
Time: 11am AEST
Duration:60 minutes
Meet the panellists
1. Andrew Conway, CEO, IPA Group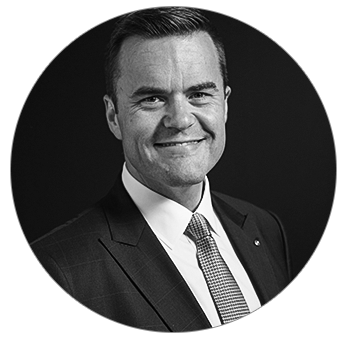 2. Greg Hayes, Chairman, Knowledge Shop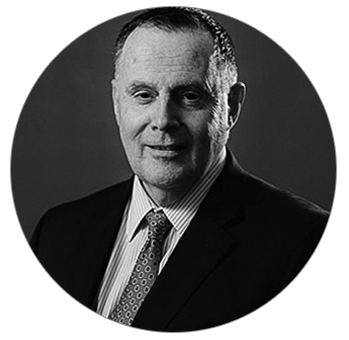 Moderator
Katarina Taurian, Editor, Accountants Daily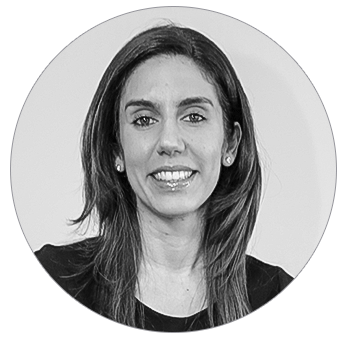 ---
Conditions for CPD points
Members of CAANZ may claim this activity as CPD hours if personally satisfied it is professionally relevant and meets the CPD characteristics set out in Regulation CR7 for CAANZ. 

CPA Australia members may record this activity in the CPD diary if the activity increased knowledge, skills or capability in relation to the member job role or career aspiration. For further information, click here

.

Members of the IPA are recommended to show their attendance at the webcast and enter it into their record of CPD activity.

Members of The Tax Institute can record this as structured CPD if it is relevant to their role.
Partnered by: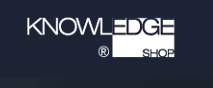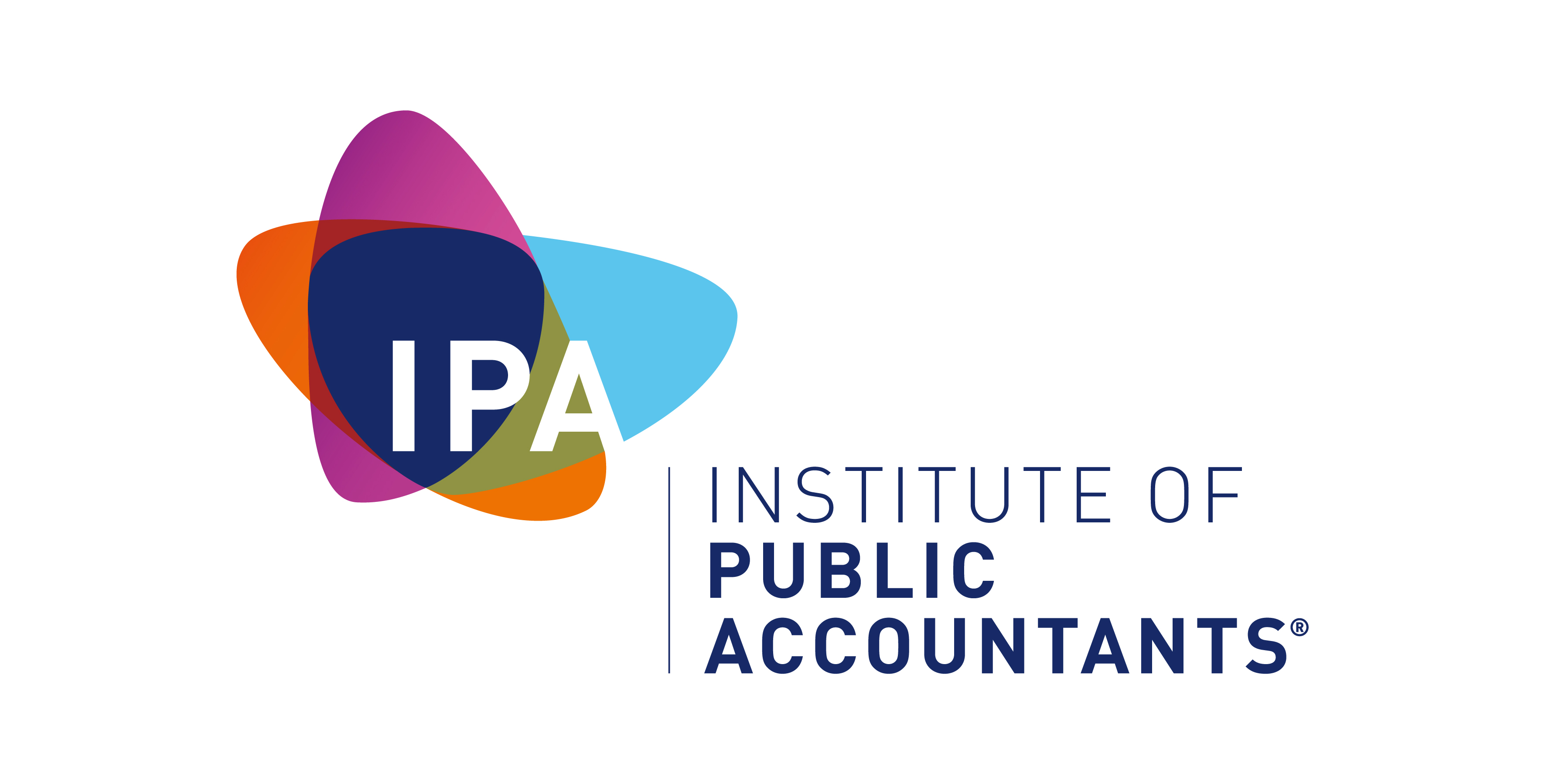 REGISTER TO WATCH THE FREE WEBCAST
Thank you for registering!
Click here to login and view the webcast
Are you thinking of expanding your offering into SMSFs to grow your client base? Become a pro at SMSF fundamentals and make your clients bulletproof with the SMSF Foundations course. Learn directly from Aaron Dunn from Smarter SMSF as he deep-dives into the fundamentals you need to know to successfully undertake your work as an SMSF practitioner. Earn up to 21 CPD hours! Learn more