RSM points to future of cloud accounting and lending
Mid-tier firm RSM has indicated that a "mass migration" towards online accounting software could dramatically change the business lending landscape.
13 July 2016
•
1 minute read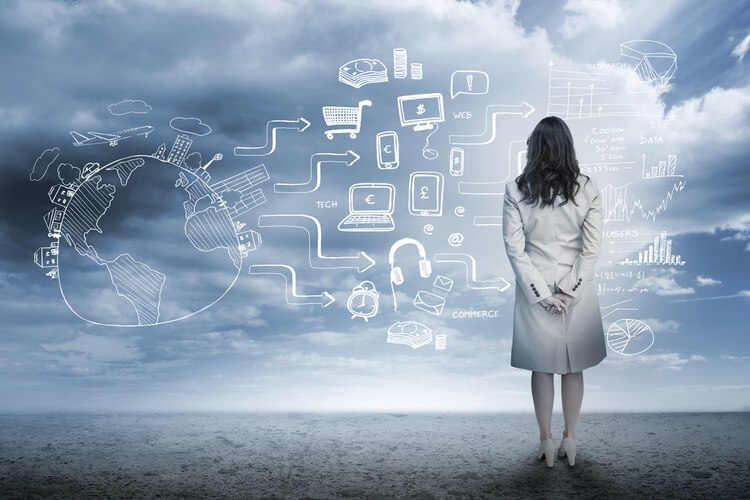 According to research obtained by the firm's thinkBIG 2016 survey, SME investment in cloud-based accounting solutions has increased by 178 per cent year-on-year, which is consistent with the 31.8 per cent year-on-year growth in the uptake of bank debt recorded in the survey.
According to Andrew Graham, national head of business advisory at RSM, a partnership between cloud accounting software and business lending solutions is starting to bear fruit.
"When businesses run cloud accounting solutions, it's simply quicker and easier for lenders to access the data they need and assess the risk on which lending decisions are made," said Mr Graham.
"It's likely this easy and transparent access to crucial information is having a material impact on the number of SMEs receiving bank debt."
The thinkBIG survey also indicated that just over half of SMEs (51 per cent) utilise cloud-based infrastructure as well as finance and business applications in order to boost their productivity.
According to RSM, this uptake is only set to increase over the next 12 months.
"With 97 per cent of Australia's 1.55 million SMEs employing less than 19 staff members, according to the Australian Bureau of Statistics (ABS), it's hardly surprising that a cloud-delivered infrastructure can help them capitalise on previously unaffordable sophisticated online tools and digital solutions," said Mr Graham.
"These businesses simply don't have the internal resources to manage their finances with the same level of sophistication and complexity as is offered by these affordable tools."