Reckon readies for international expansion
Reckon has announced it is expanding internationally, with plans to launch Reckon One in the UK.
16 May 2016
•
2 minute read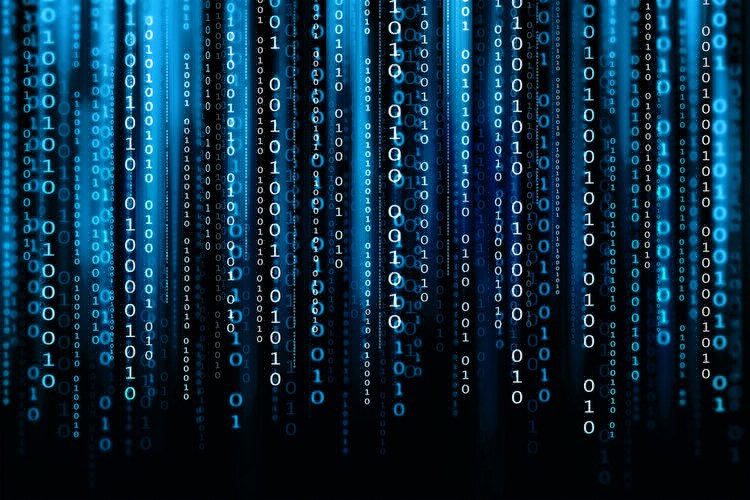 In a statement, Reckon said the UK represents a major target market for the software provider, with the country supporting 5.4 million private sector businesses, of which 99.9 per cent are SMEs.
In addition, Reckon said the UK possesses a high level of technological literacy but only a small portion of SMEs are utilising cloud-based accounting solutions, with recent research suggesting only 10 per cent of businesses are using online accounting platforms.
Reckon CEO Clive Rabie said the size and demographics of the UK's SME market represents a compelling opportunity for the firm.
"Our expansion of Reckon One into the UK illustrates our commitment to long-term growth within the company and will cement our reputation as a trusted and innovative software provider," he said.
"We are well positioned to own the market and educate businesses on the future of online accounting, and support SMEs as they grow from start-up to success," he added.
"Unlike our major competitors, we have built Reckon One entirely in-house using exclusively Australian resources. We are enormously proud to be expanding and taking on companies in the UK."
Mr Rabie said the UK expansion caps off an exciting 12 months for Reckon.
"We have launched Reckon One, added a payroll module which has expanded the product's reach from sole traders to SMEs and large businesses, and we are now launching the completed product internationally," he said.
Reckon is now officially live in the UK, with the software offering a full suite of accounting services, automatic compliance updates, superannuation and leave tracking.
In addition to the UK, Reckon Limited also operates in the US and New Zealand.