Software provider reveals accountant partnership
Financial planning software provider Midwinter has unveiled a new partnership to provide compliance and advice technology for limited AFSL holders.
12 April 2016
•
2 minute read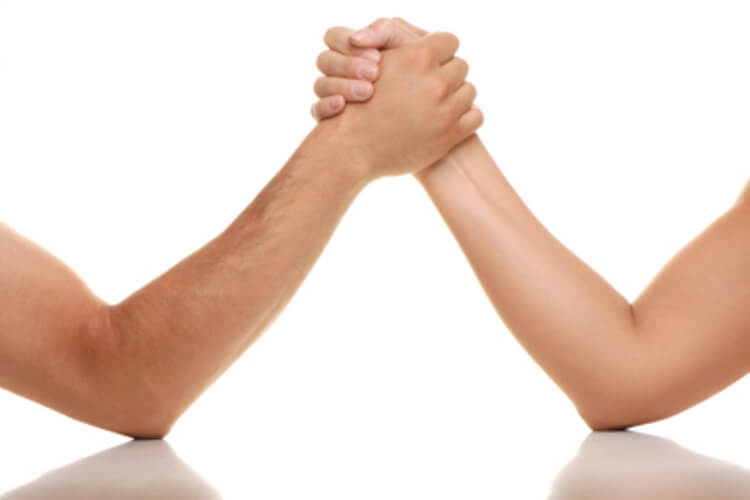 In a statement, Midwinter said a new solution is being developed in partnership with Licensing for Accountants.
The new solution will feature additional functionality and resources within Midwinter's AdviceOS system to cater for both unlicensed accountants and licensed accountants with limited AFSLs.
Midwinter also said one of the key features of the new solution will include a module containing standard advice documents, as well as a library of unlicensed templates for accountants to document both licensed and unlicensed advice.
"For quite some time now, our financial adviser clients who work closely with accountants have expressed a desire for Midwinter to create a package that would allow both parties to work off the same system," Mr Murphy said.
"Now, through Licensing for Accountants, we have been able to offer this."
Licensing for Accountants chief executive Kath Bowler said there was interest in the unlicensed templates from full AFSL holders.
She further added that full AFSL holders had been looking to provide this solution to their accountant referral partners as a value-add, as it makes those partners aware when a piece of advice needs to be referred to them.
"The interest in the templates had been overwhelming – so much so that we have allowed for a pilot run while the solution is still in testing," Ms Bowler said.
Midwinter expects to launch the solution in mid-June.