Sage lauches new add-ons marketplace
Sage has revealed a new global distribution platform for independent software vendors to showcase their add-ons.
25 February 2016
•
2 minute read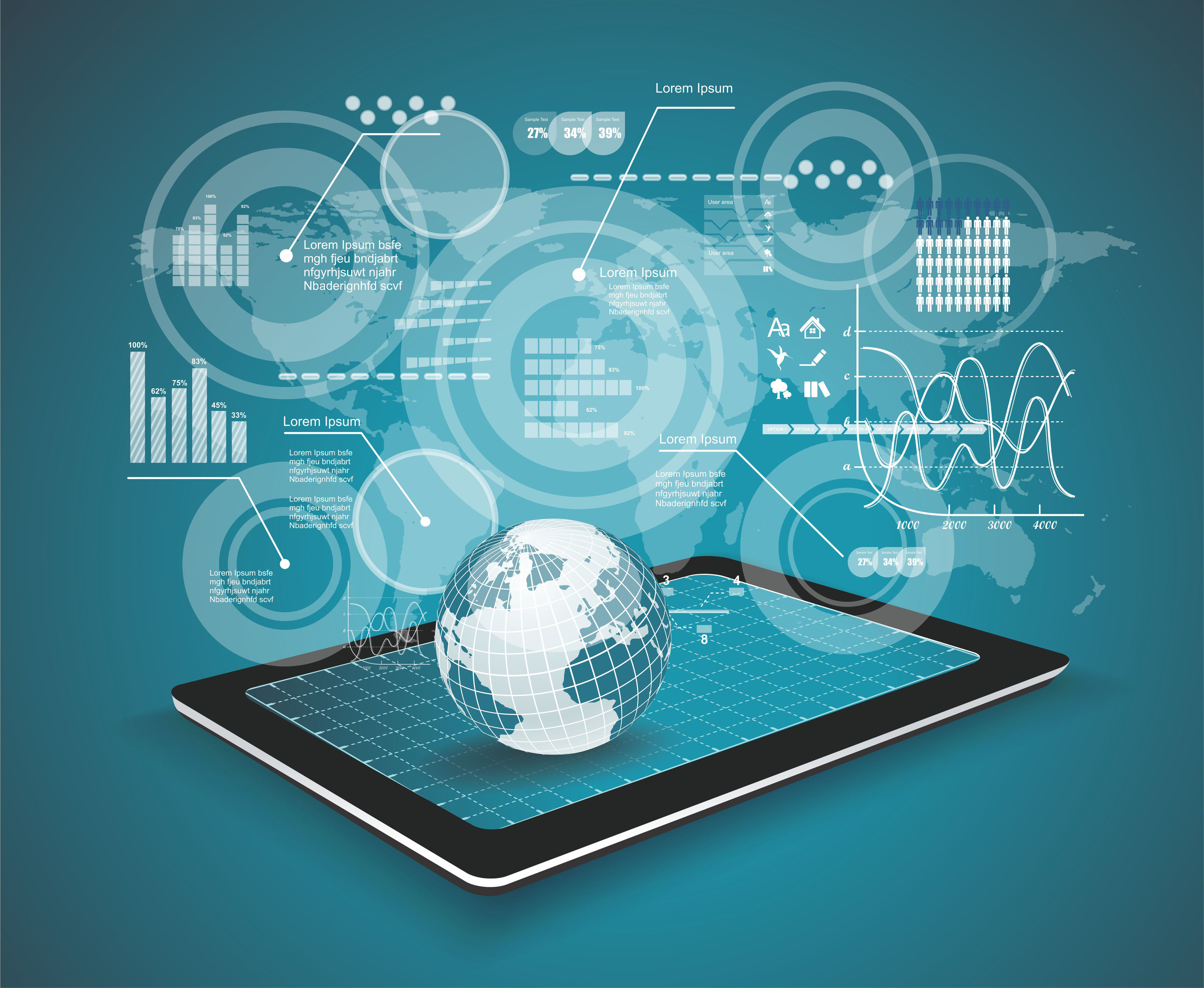 The 'Sage Marketplace' is a single global site that showcases all apps developed for Sage products, allowing independent software vendors (ISV) to sell add-on components which are integrated with Sage's global products including Sage One and Sage Live.
The marketplace can be viewed by all Sage customers, who can buy directly from the developing partner.
The introduction of the marketplace follows Sage's launch of a new partner program, implemented by the software provider in an attempt to provide a simplified means of engagement for existing partners.
Michael De Jongh, vice president Global ISV & Developer Program, Sage said this is just the beginning for the Sage Marketplace.
"Many ISVs are joining us to develop extensions to  Sage's portfolio of online products and our customers are getting even more value from our global products like Sage One and Sage Live, through new developer add-ons that create enriched functionality over and above the core product."
"This is a fantastic opportunity for ISVs to join our growing community and grow their business with Sage," Mr De Jongh concluded.