Sage One announces new ecosystem
Sage has announced a number of integrations to create a "whole new ecosystem" for Sage One.
19 February 2016
•
2 minute read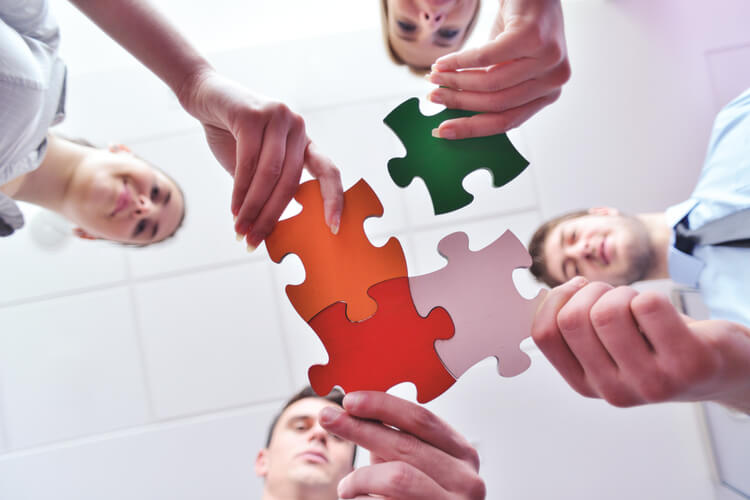 Speaking to AccountantsDaily, Lukas Taylor, general manager of Sage One, said that Sage has handpicked four "best-of-breed" suppliers to create a whole new ecosystem.
The four integrations announced are: eWay, OneSaaS (due to launch in the first quarter of 2016), Shoeboxed (in the final phase of testing), and GovReports, which is also in the final testing phase and due by March 2016.
While Mr Taylor promised more integrations in the near future he was quick to note the Sage ecosystem will be more closely held than those of its competitors.
"I don't want a large ecosystem; I want it to be more of an intimate base that is not so convoluted. I want to keep it simple for our accountants and bookkeepers," he said.
As such, Mr Taylor said Sage is much more selective when choosing potential partners.
"It's really selective, case by case, being well known, being functional, being relevant to a business function," he said.
"We are really focusing on the key business functions and having a couple under each so then the ecosystem is nice and complete without having 450 partners.
"I find from the feedback I get is that it's confusing for the accountant and bookkeeper and the small business owner.
"At Sage One we are always looking for new and innovative ways to expand and broaden our product offering. Developing a richly endowed ecosystem is about giving our clients more with best-of-breed integrated apps that will save them time, providing greater insight into their business and make the running of their business more efficient," Mr Taylor said.