Sage unveils major offering
Online accounting application Sage One has unveiled a new partnership which seeks to strengthen its solution for bookkeepers across Australia.
04 December 2015
•
2 minute read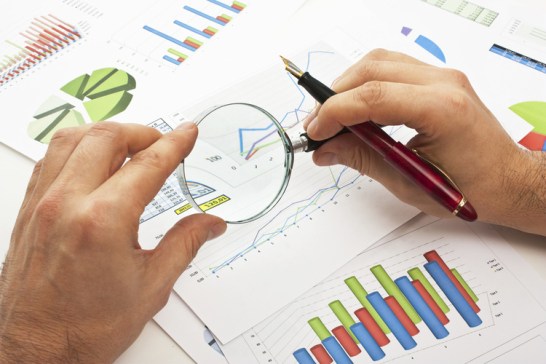 Sage One is now working in partnership with three key bookkeeping associations – the ICB, ABN and AAT – and has developed a specific offering and partner program catering specifically to the bookkeeping profession.
As part of the offering, bookkeepers will be granted access to free training, cash rebates, dedicated partner managers and discounts on tax lodgement software – as well as further ways to facilitate introductions to Sage One certified accountants.
The company noted that by expanding the offer and focusing on bookkeepers specifically, collaborating with small business clients and solving their day-to-day business challenges would become a much more efficient process.
"We recognise Australian bookkeepers have very specific needs from an online accounting product as distinct to accountants," said Lukas Taylor, general manager of Sage One.
"Bookkeepers offer a unique range of services and are known to establish a high level of trust with their clients. We have taken this into account and are evolving the Sage One offer to ensure bookkeepers can offer a more informed and considered level of advice to their clients," he added.
Mr Taylor also alluded to further expansion of the Sage One 'ecosystem' over the coming month, including the introduction of eWay online invoicing, SISS direct bank feeds and OneSaas development, which the company hopes will open the door to a wide array of add-on partners.
"Sage One is still a relatively new offering in the online accounting software space, but we are delighted and encouraged with the adoption rates and the wide variety of industries that have chosen to use Sage One," said Mr Taylor.
"We will continue to evolve the offer and add integration partners to expand Sage One into additional industry sectors."