Livesign launches electronic witnessing of signatures
Australian technology binds digital signatures with photo identification at the precise point of signing.
21 April 2022
•
13 minute read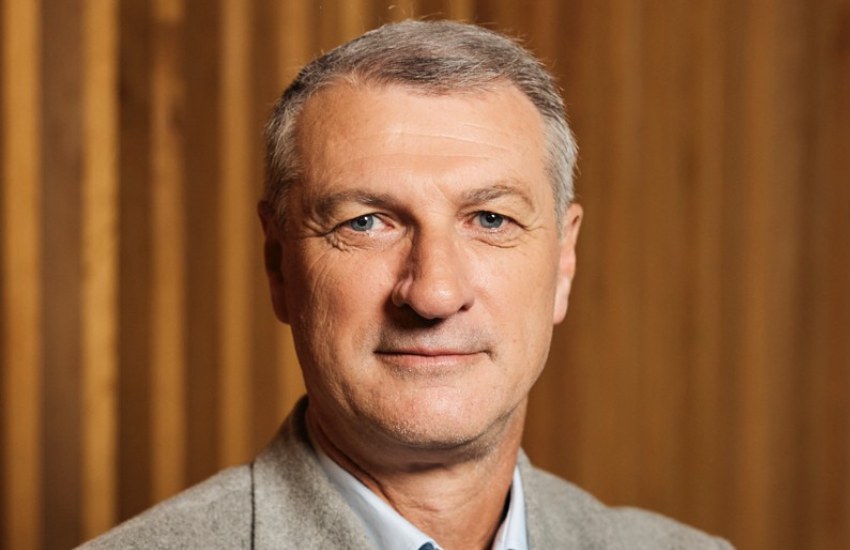 Australian start-up the Law Store has combined digital signing with identity verification in Livesign, which allows electronic witnessing of a document signature for the first time.
You're out of free articles for this month
To continue reading the rest of this article, please log in.
Create free account to get unlimited news articles and more!
The technology solves the problem of authenticating a witness when signing electronically and makes the process clear and non-repudiable.
The chief executive of thelawstore.com.au, Ian Hendey, said businesses that relied on electronic signatures left themselves susceptible to fraud.
Unlike in the past, when signing and witnessing took place simultaneously in person (therefore automatically verifying identity), the processes had been separated by digitisation. 
He said this separation was a significant problem for the types of high-value documents handled by accountants and advisers, which needed certainty that the person signing was who they claimed to be.
"Digital signing and digital verification of identity (VOI) are no longer just conveniences, they're an expectation, especially in industries such as conveyancing and mortgage lending," Mr Hendey said.
"With the explosion of digital processes and automation over the past few years, we saw a real gap in security, and a gap in the market. Digital VOI only does half the job.
"We identified the need for a technology solution to allow you to sign a document and prove your identity at the same time. This is why we call it witnessing re-imagined – not witnessing removed."
He said Livesign digitised the signing process and also secured it by knowing who was behind the signature at the precise moment of digital execution.
"We're increasing the security of the witnessing process to provide the safety of in-person witnessing with the convenience of digital. Effectively, a mobile phone has become the secure witness in a digital world," Mr Hendey said.
Mr Hendey said Livesign removed the risk of not having a physical human witness by biometrically binding the person behind the digital signature to their government-issued ID at the point of signing, known as verification of signer (VOS). 
This meant the digital signature could not be completed by anyone else, making it more secure and less open to fraud than previous processes.
Livesign also made it more efficient and frictionless for all parties to verify identity of customer or signer – no matter where they were located.
The head of customer operations at Gateway Bank, Zeb Drummond, said that the move to one-stop signature and witnessing had made its processes more efficient and secure.
"Gateway Bank has streamlined its customer service, reducing the digital VOI process and document signing from 12 days to five minutes, whilst also mitigating fraud, operational and security risks," Mr Drummond said.
"Livesign has removed barriers for customers in rural and regional areas Australia-wide, as they don't need to rely on the postal service or face-to-face verifications when signing mortgage documents." 
Livesign is now available to all Australian organisations as they move towards increased use of electronic sending and signing of important documents.