myprosperity's new development, "Rooms", seeks to help Australian households and businesses access the financial products and services they need by connecting them with trusted accountants, advisers and other financial professionals.
The launch of Rooms comes following CPA research that revealed a $638 billion cost to the Australian economy due to households lacking access to the right advice. 
"The financial services industry has always been about helping clients achieve their financial goals. myprosperity empowers our partners to do just this, and Rooms is the platform that will revolutionise how trusted advisers and their clients work together to achieve the best outcome," said myprosperity founder and chief executive Peter McCarthy.
So far, Mr McCarthy said early adopters of the Rooms platform have reported a significant improvement in their client engagement. They've also reported on the platform's simplicity.
"Early adopters of the Rooms beta platform have reported a significant improvement in their client engagement, with myprosperity's mobile-first approach making it easier than ever to access their financial world and discover new services," Mr McCarthy said.
"Rooms is a place where advisers can collaborate directly with clients and get the job done all in one place. This provides an amazing client experience without the back-and-forth emails. It also includes myprosperity's digital form technology so information can be captured, stored and shared securely."
One of the early adopters of Rooms, Daniel Stefanetti, director of Grimsey Accountants and Advisors, said of the platform: "Collaborating with clients in one place to work on specific jobs like tax returns, financial planning and loans creates efficiencies for our team and is a win for data security and client experience."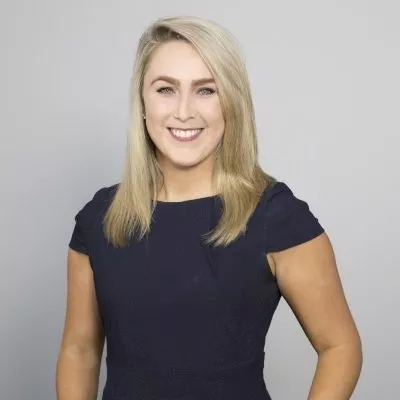 Emma Ryan is the deputy head of content at Momentum Media and editor of the company's legal publication, Lawyers Weekly.
Emma has worked for Momentum Media since 2015 and has been responsible for breaking some of the biggest stories in corporate Australia. In addition, she has produced exclusive multimedia and event content related to the company's respective brands and audiences.
A journalist by training, Emma has spent her career connecting with key industry stakeholders across a variety of platforms, including online, podcast and radio. She graduated from Charles Sturt University with a Bachelor of Communications (Journalism).