Intuit Quickbooks' "All Abilities" initiative has been launched to foster hidden disabilities and neurodiversity. The launch of the initiative comes after 2019 research commissioned by Deloitte Australia found ADHD alone affected 3 per cent of adults aged 15 years and older. Further, Neurodiversity Hub estimates the world's neurodiverse population as at least 10 per cent of all people.
The initiative will see Intuit Quickbooks create a dedicated committee focused on three key areas.
The first area will see Intuit Quickbooks work to increase representation and support an inclusive environment with diversity recruiting and representation, equity learning and development, and equitable talent practices and policies.
The second will see the group support inclusive product and customer experiences through product design and development, and supply chain management initiatives, while the third will see the group foster inclusion in the communities it serves with philanthropic efforts, partnerships with community-based organisations, advocacy, and government relations.
Gabrielle Dracopoulos, head of customer experience, Intuit QuickBooks and chair of the Intuit QuickBooks Australian Abilities Network said the initiative serves an important purpose across the board.
"As Chair of the Australian Abilities Network, I am excited to champion a diverse and inclusive workplace at Intuit QuickBooks that not only serves our employees, but our customers and wider community to be themselves and at their best," she said.
"Inclusion is the result of the choices we make every day and through focused efforts, our 'All Abilities' initiative is another step forward in us powering prosperity around the world."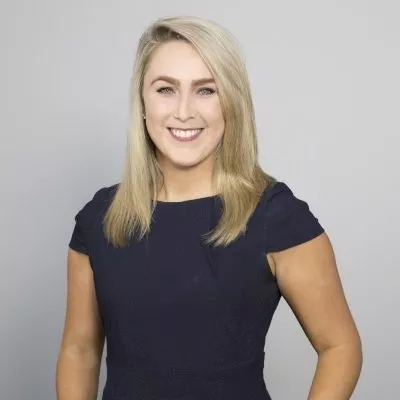 Emma Ryan is the deputy head of content at Momentum Media and editor of the company's legal publication, Lawyers Weekly.
Emma has worked for Momentum Media since 2015 and has been responsible for breaking some of the biggest stories in corporate Australia. In addition, she has produced exclusive multimedia and event content related to the company's respective brands and audiences.
A journalist by training, Emma has spent her career connecting with key industry stakeholders across a variety of platforms, including online, podcast and radio. She graduated from Charles Sturt University with a Bachelor of Communications (Journalism).