Reckon APS extends mid-tier partnership
Reckon APS has signed a two-year deal with a mid-tier firm, as it looks to continue a 20-year partnership.
21 July 2021
•
2 minute read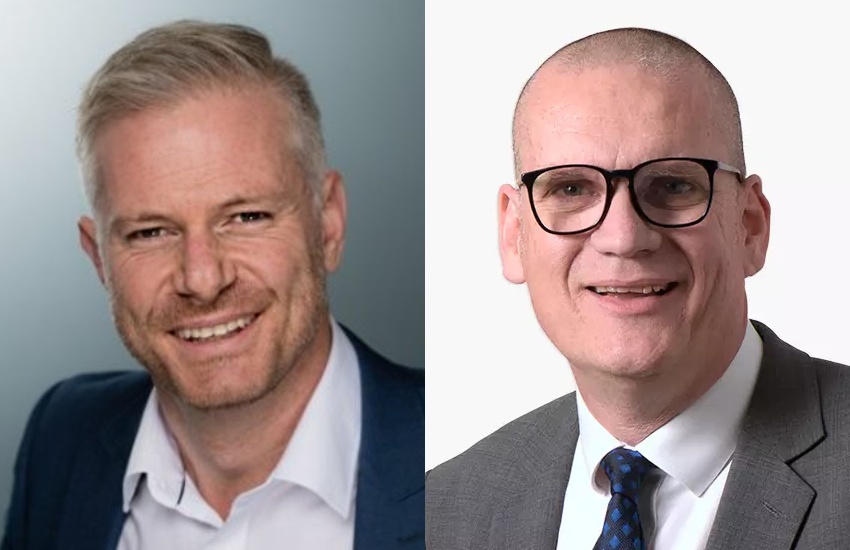 Pitcher Partners Sydney has re-signed with accounting software provider APS, a division of Reckon, for a further two years.
Adam Irwin, the firm's managing partner, said it was an "easy decision" to extend the relationship with APS.
"While APS work with us, consult with the sector, and take the important industry knowledge shared into consideration with their development journey, we will remain committed to APS. The team, core products and service are second to none," Mr Irwin said.
"We have taken into account important requirements such as the clarity and visibility that the tax software provides, as well as our confidence in the software's performance and ability to integrate with other platforms across our firm. When factoring this in, it proved an easy decision to extend the APS partnership.
"The benefits are very clear to the leadership of the firm, and also ensures we remain focused on high-value work, as the firm is streamlined from end to end."
APS general manager David Francis said the renewed partnership with Pitcher Partners was a testament to its commitment to evolve with the emerging requirements of practices.
"Insights and feedback from our accounting practice customers are an essential part of our development strategy and product roadmap," said Mr Francis.
"At APS, we strive to ensure clients do not feel like a number. We spend a lot of time supporting and upholding our personal relationships. Our purpose is to amplify the art of accounting, demonstrated through our solutions, strong relationships and the trust we build with our clients.
"We are continually looking at ways to not only deliver better services to our clients, but also how we can strengthen our collaboration. The relationships and leveraging of technology are key elements that support this."