Winners for Australian Digital Technology Awards announced
The foremost tech companies supporting professional services entities have been revealed at the first-ever Australian Digital Technology Awards.
18 May 2021
•
2 minute read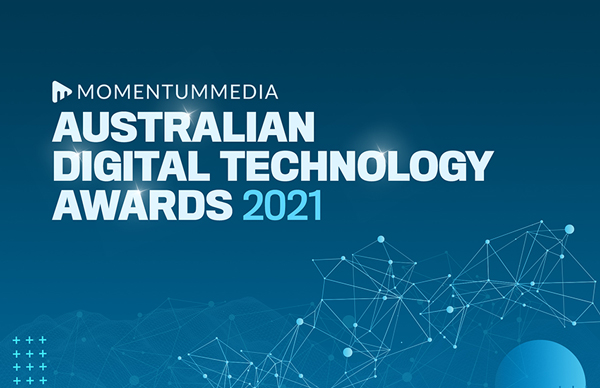 The Australian Digital Technology Awards — a targeted submission-based awards program produced by Momentum Media, and underpinned by industry-wide brand performance research — was hosted for the first time on Tuesday, 18 May.
The awards program recognised digital technology companies that are providing outstanding outcomes for a range of businesses, with a focus on mortgages (mortgage and finance brokers), law (lawyers, solicitors, corporate counsel), wealth and SMSF (financial advisers and planners and SMSF advisers), accounting (accountants, bookkeepers, CFOs and corporate accountants), and real estate (real estate agents, property managers and principals).
The methodology for the ranking was based on 20 per cent of results from a survey that was conducted from December through February that measured the usage, awareness, consideration, customer impact score and net promoter score for each company; and 80 per cent based on written submissions. The two scores were weighted accordingly to create the ranking.
In the accounting profession, the winners of the Established, Mid-Range and Start-Up categories were as follows:
Established: Reckon
Mid-Range: Practice Ignition
Start-Up: ATOmate
Commenting off the back of the rankings, Momentum Media deputy head of content Emma Ryan said it's great to see the companies who are supporting professional services at such a critical juncture.
"If the past 12 months have proven anything, it's that professional services need to be adaptable in their approach," Ms Ryan said.
"The COVID-19 pandemic has only heightened the need for entities to ensure their digital strategy is up to scratch, with the companies highlighted among these rankings a pivotal part in ensuring this success.
"On behalf of Momentum Media, I'd like to congratulate all of those who made the cut, and thank you for your continued support across the broad range of industries we operate in every day."
To view the full list of winners across industries, click here.