Xero has announced its acquisition of Planday, a cloud-based workforce management platform headquartered in Copenhagen, Denmark.
The deal is expected to cost Xero a total of €183.5 million ($284.6 million), with 45 per cent of the upfront consideration of €155.7 million ($241.5 million) to be paid in shares.
Planday, which partnered with Xero in 2019, offers SMEs a range of HR management services related to staffing needs and schedule collaboration, along with broader labour compliance needs such as holiday requests and payroll costs.
The platform currently has over 350,000 users across Europe and the UK, and currently services the UK and most of Scandinavia as well as France and Germany. 
Xero users in the UK currently have access to its services via the Xero App Marketplace, with a view to soon expand Planday's services into Australia and New Zealand, and other markets where Xero operates.
The acquisition signals Xero's move to expand its small business cloud ecosystem beyond accounting and compliance, while pushing Planday's operations into new markets as well.
"The acquisition of Planday aligns with our purpose to make life better for people in small businesses and their advisers," said Steve Vamos, chief executive at Xero. "Planday's workforce management platform helps small businesses to respond to the rapidly changing nature of work."
Planday chief executive Christian Brøndum commended Xero's small business focus, likening its strategy to the one in place at Planday.
"We are beyond excited for this next step in Planday's journey," Mr Brøndum said. "Our mission is to make our customers' day work, and make life easier for both employers and employees.
"This mission fits perfectly with Xero's passion for small businesses, for people, for growth and for communities.
"We're looking forward to working within the Xero family to build a strong launchpad for businesses and employees to manage their time and joint potential."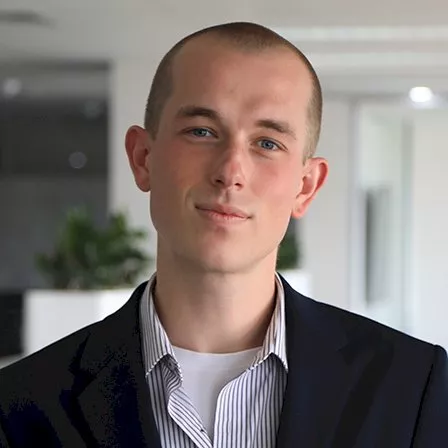 John Buckley is a journalist at Accountants Daily. 
Before joining the team in 2021, John worked at The Sydney Morning Herald. His reporting has featured in a range of outlets including The Washington Post, The Age, and The Saturday Paper.
Email John at This email address is being protected from spambots. You need JavaScript enabled to view it.