Intuit QuickBooks claims top consumer rating honours
Intuit QuickBooks has taken this year's honours as the top accounting software in a national annual customer satisfaction survey.
13 August 2020
•
2 minute read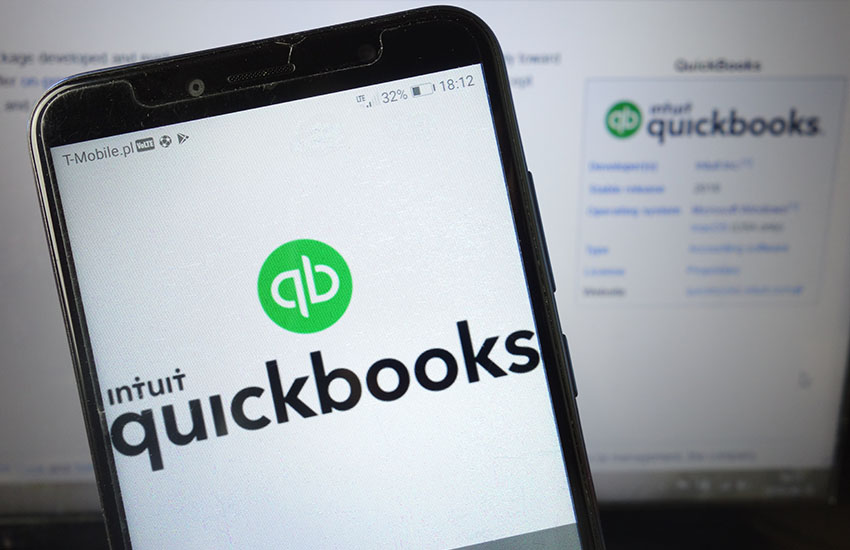 Intuit QuickBooks has now pipped rivals Xero, MYOB and Reckon for the top spot in Canstar Blue's 2020 accounting software review.
The annual consumer review surveyed 844 business clients who paid for an accounting software in the last 12 months, asking them to rate their provider on their ease of use, value for money, reporting, ease of integration, functionality, customer service and overall satisfaction.
Intuit QuickBooks took the top spot this year, raking in five-star ratings across all categories bar ease of integration where it scored four stars.
Runner-up Xero scored four stars for overall satisfaction, while taking five stars for ease of use, functionality, ease of integration and customer service.
Last year's winner MYOB came third, posting four-star ratings across all categories, while Reckon finished on a moderate three stars overall and in all other categories.
Canstar Blue's review of accounting software began in 2014, with Xero topping the rating for four straight years between 2015 and 2018, while MYOB claimed the top honours in 2019 and 2014.
Intuit QuickBooks vice-president and country manager Natira Drayton said the achievement was a testament to the dedication of her team in supporting small-business clients.
"We put our customers at the heart of everything we do and we couldn't be more proud to be recognised by small businesses and their advisers," Ms Drayton said.
"There's no doubt that running a small business is more complex than ever right now and we're doing our part by building new tools and providing extra support to make sure businesses stay in business.
"From our CashFlow Planner, the newly announced Business Australia partnership to our customer care team, we've rallied behind our customers when they need it most."
The Canstar Blue survey also found that small-business clients heavily relied on the payroll feature in their accounting software, with 71 per cent nominating it as their most used feature.
Overall, cash management came second at 69 per cent, time tracking and billing at 44 per cent, inventory at 35 per cent and point of sale rounding up the top five at 31 per cent.