SMEs still tech-averse: MYOB
Small- to medium-sized clients are still heavily reliant on paper documentation, a new MYOB survey has found.
30 December 2019
•
2 minute read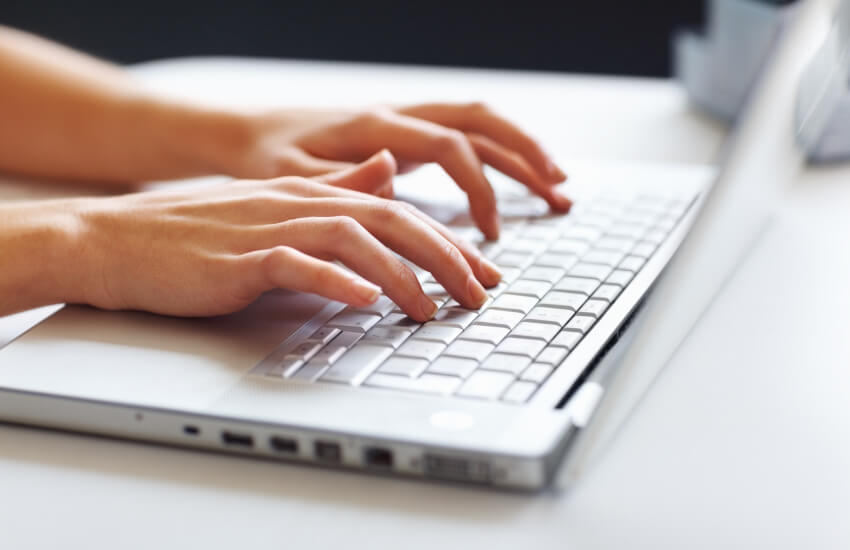 In a survey of 523 accountants and bookkeepers, 41 per cent said at least half of their SME clients provide paper documentation rather than electronic.
As well as a reliance on hard-copy documentation, 20 per cent of respondents said less than half of their SME clients use accounting software.
MYOB chief product officer David Weickhardt said the recent announcement that the federal government will commit to electronic invoicing shows that a digital environment should be a priority for all businesses.
"These major shifts we're seeing in the way Australia will do business require a habit change. Most of the time, those changes seem more daunting than they actually are, and in truth, it's a lot harder to keep track of paper receipts than it is to adopt technology that does it for you. The shoebox should be a thing of the past," Mr Weickhardt said.
Over half of respondents also said that apps were hardly used by their clients, with most believing that their business wasn't complex enough to justify a use of an app, that they didn't have the technical skills or that the costs involved were too high.
There was also a large percentage who didn't understand the benefit these tools can provide for their business.
"It's a common misconception that smaller businesses don't need accounting software or business management tools, but they underestimate the disadvantage they're putting themselves at," Mr Weickhardt said.
"For businesses of all sizes, having online solutions will save the business owners time, reduce error and greatly help with forecasting and budgeting. These solutions allow the business owner to get back to doing what they love, rather than spending time on paperwork or compliance."