Watchdogs delay MYOB, Reckon verdict
20 April 2018
•
3 minute read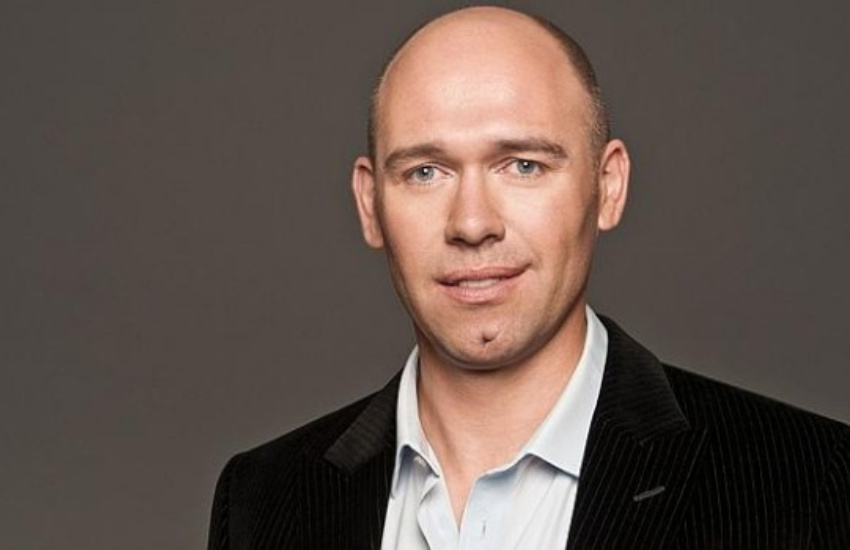 Decisions from both the Australian Competition and Consumer Commission and the New Zealand Commerce Commission are now due by 21 June, after initially being expected at the end of March this year.
MYOB chief executive Tim Reed said the company is not surprised by the development.
"We recognise that the regulators are conducting a thorough review period of the transaction, and we will continue to co-operate with them through this review period," Mr Reed said in a statement to the ASX this morning.
Late last month, the ACCC issued a public statement about its "significant" concerns about lessened competition in the software market as a result of the deal, ultimately affecting price tags for consumers.
"The ACCC received feedback from the accounting industry that MYOB's AE product and Reckon's APS product are the only products that are capable of meeting the software needs of medium to large accounting firms," said ACCC commissioner Roger Featherston at the time.

"There are other suppliers of this software but market feedback suggests those products are less sophisticated, and that they are unlikely to be able to develop the more advanced functionality for several years at least," he said.
Publicly at least, MYOB has been confident of getting the green light from the regulators from the outset.
When the acquisition was first proposed late last year, Mr Reed told Accountants Daily the fact that accounting firms typically use "multiple technology partners" is evidence of a competitive market.
Still, MYOB and Reckon put the deal to the regulators prior to finalisation, which they aren't required to do by law.
"We just think it's a good way to do business with respect for that client. It's the right way to approach it for shareholders," Mr Reed said in November.
This email address is being protected from spambots. You need JavaScript enabled to view it.