Practice Ignition locks in new integration ahead of 2018
Software firm Practice Ignition has locked in its latest integration, with "way more to come" in 2018 targeting workflow.
18 December 2017
•
1 minute read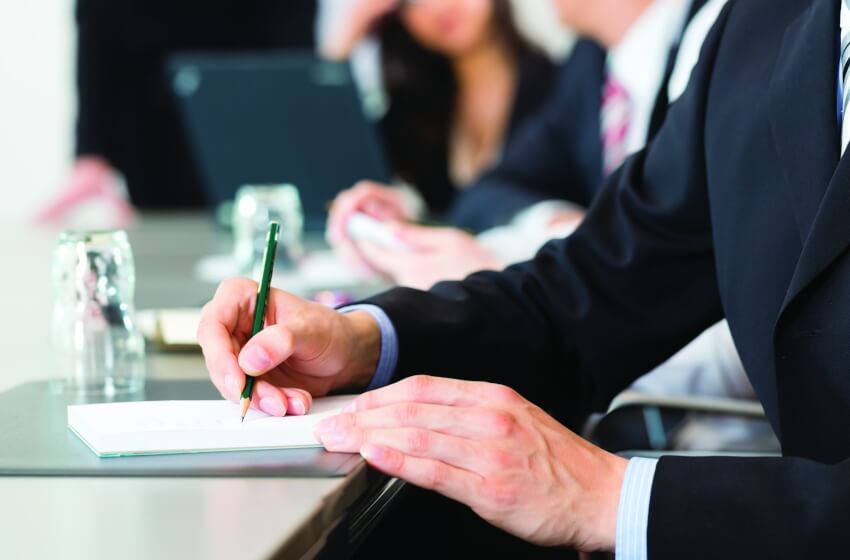 Practice Ignition has integrated with Zapier, which allows users to push data into multiple platforms at once. Approximately 750 applications are built into Zapier.
"It's not the integration that is the important part, it's what it allows us to do with workflow - you can automatically trigger five or 10 different functions, which is integral to the workflow of an accounting firm," Trent McLaren, head of accounting and strategic partnerships at Practice Ignition, told Accountants Daily.
This is a sign of things to come for Practice Ignition in 2018, Mr McLaren said.
"It's all about triggering actions automatically. When we look at workflow, we're looking for ways to make a connected, automated practice," he said.
It's been an active year for Practice Ignition, which had a $5 million capital injection halfway through the year and shortly after hired Mr McLaren from Intuit. The firm also expanded its European presence and began its international push into the bookkeeping market.