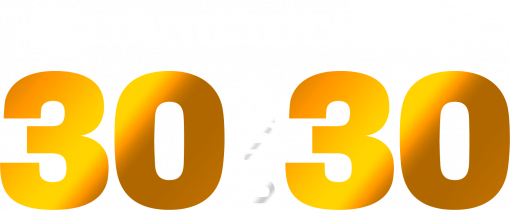 The Accountants Daily 30 Under 30 is an exciting awards program that identifies the finest young accountants across Australia.
Achieving 30 Under 30 status offers the foundation for career progression, providing industry-wide recognition for professional competency while highlighting a passion for the accounting industry and dedication for personal advancement.
Are you interested to take part in 2022? Register your interest today.
WHY ENTER THE
30 UNDER 30 AWARDS 2021?
Gain national recognition and elevate yourself above the rest as up-and-coming names in the accounting industry and across Australia.
The awards are open to all individuals 30 or Under operating in Australia supporting the accounting industry.

Securing a 30 Under 30 award will set yourself apart from your peers and strengthen your position in the profession by elevating your personal brand. Be recognised as one of Australia's rising stars and gain the credibility to unlock new career opportunities.

Judged by a highly regarded panel, a 30 Under 30 award is peer-reviewed recognition of your capabilities and passion for driving the profession forward.

Enjoy yourself at the five-star celebration with your peers and network with leading men and women across your industry.