Accounting software start-up launches bookkeeping move
19 July 2017
•
2 minute read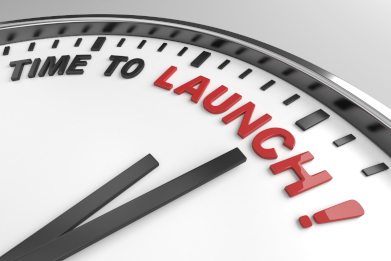 Practice Ignition has moved former territory manager Brendan Allen to head of bookkeeping, a new role which eyes bookkeepers on a global scale.
Mr Allen will continue to be based out of the United Kingdom, but will be focused on liaising with the Canadian, European and Australian offices and markets.
Practice Ignition is also looking to adapt its services and platform to suit bookkeeping businesses.
"There's a massive gap in confidence between some smaller firms and the bigger, more established players. At the end of the day, it comes down to best practice. If you can run your bookkeeping business armed with the right tools and the right advice, then there's no reason why you can't also grow," Mr Allen said.
Practice Ignition, founded by chief executive Guy Pearson and head of product Dane Thomas, recently secured a $5-million dollar capital injection from Australian venture capital funds and individual investors.
They also locked in a spate of new hires, with a view to up the company's international presence, as well as boost its marketing and product development divisions.