New review, remediation guide issued to licensees
The corporate regulator has released its guide to review and remediation for licensees that provide personal advice to retail clients.
16 September 2016
•
2 minute read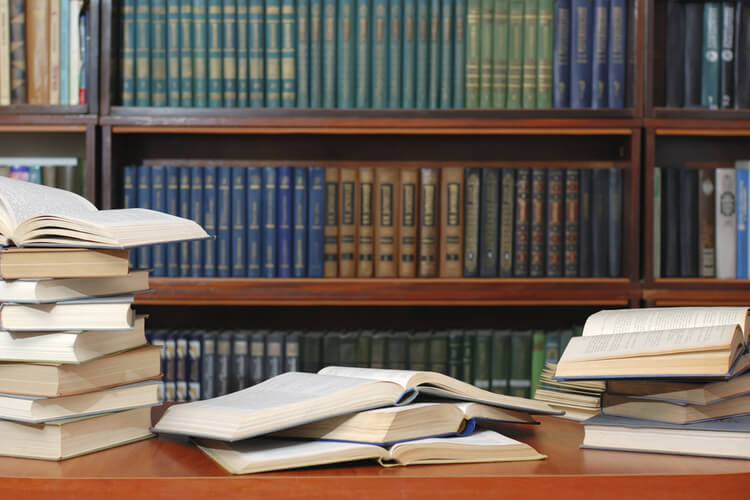 The full guide can be accessed here.
In a statement, ASIC said the guide reflects work done with the industry over the past several years, in which the regulator has consulted advice licensees with large remediation programs to shape the scope and nature of remediation arising from systemic advice issues.
One of the key principles set out in the guide is that review and remediation is likely to be appropriate where a systemic issue has occurred that may have caused loss or detriment to clients, the statement said.
Other principles include that effective, timely and targeted communication is key to ensuring clients understand the review and remediation and how it will affect them.
Clients should also have access to an external dispute resolution (EDR) scheme if they are not satisfied with the remediation decision made.
The ASIC guide has been released in response to Consultation Paper 247 Client review and remediation programs and update to record-keeping requirements, issued in December last year.
"ASIC wants to ensure that advice licensees proactively address any systemic problems caused by their conduct and, where necessary, put processes in place to remediate their clients for loss suffered in a way that is timely, fair and transparent," said ASIC deputy chairman Peter Kell.
"Advice firms that take effective and timely steps to fix problems if something goes wrong will be much better placed to retain the trust and confidence of their clients."