Big four firm snares leading tax law practice
EY Oceania has announced the acquisition of a specialist tax law practice in an attempt to bolster its legal offering.
11 April 2016
•
2 minute read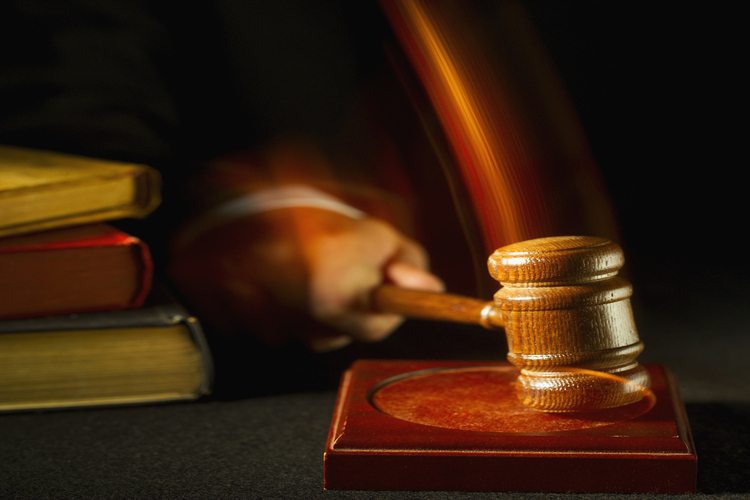 The big four firm has revealed that it has now acquired Norton & Smailes, a Perth-based specialist tax law practice.
Chris Smailes will join EY as a partner to establish and lead EY Law in Perth, with Daniel Fry also joining the firm as a partner. Richard Norton and Alan Krawitz will join as directors, along with 14 professional staff.
EY Oceania tax leader Craig Robson said the pairing of Norton & Smailes with EY's own Perth practice was a "fantastic match".
"This will have great benefits for our collective clients. The expertise the Norton & Smailes people will bring adds significant depth to our EY Law practice and complements our growing private client service business," he said.
EY Asia-Pacific law leader Howards Adams said EY's expansion into legal services was driven by client needs.
"There is an obvious compatibility between much of the work professional services firms do and legal services. That is what is driving this expansion.
"This acquisition will accelerate the growth of EY Law's capabilities regionally, by further growing the legal service offering, experience and capabilities to clients in Western Australia and the South-east Asia region," Mr Adams added.
According to Mr Adams, the acquisition comes at a time of significant growth for EY Law – with the firm recently expanding its legal team to cover corporate, commercial, real estate, employment and digital client services; with further expansion planned into private equity and financial services.
The move is a further example of the aggressive big four push into the legal market, with PwC recently voicing aspirations to establish itself as a top 20 international law firm, while KPMG has made recent appointments to strengthen its own legal push.