BAS agent fined in Federal Court
A registered BAS agent has been ordered to pay $81,500 in penalties for unlawfully providing and advertising tax agent services.
29 February 2016
•
1 minute read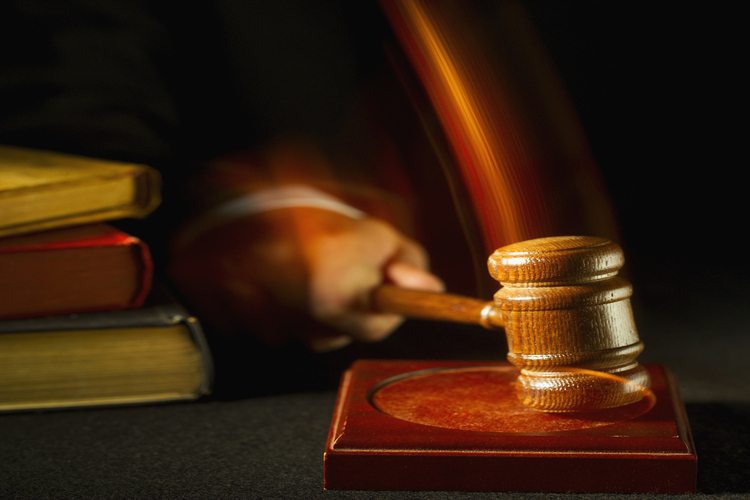 The Federal Court of Australia found that between 2010 and 2013, Lorraine Amede, of Brisbane, and her company contravened the Tax Agent Services Act 2009 by providing tax agent services for a fee 51 times, as well as advertising tax agent services.
Ms Amede was registered with the Tax Practitioners Board (TPB) as a BAS agent – however, neither Ms Amede nor the company were registered as a tax agent to provide and advertise the tax agent services, which included preparing and lodging income tax returns and amendment requests.
In determining the appropriate penalty, Justice John Dowsett stated that the offences committed by Ms Amede occurred over an extended period of time and that "there was always the risk of adverse consequences to clients".
"It seems that some clients suffered actual loss as the result of inadequacy in the services provided," Justice Dowsett said.
Speaking on the ruling, Ian Taylor, chair of the TPB, reminded anyone using a tax agent, BAS agent or tax (financial) adviser to check they are registered to provide the services they are offering.
"Registration with the TPB gives consumers the confidence that a tax practitioner has the appropriate qualifications."