Australian SMEs demand a fair go for reform
Almost two in three SMEs support a simpler Fair Work Act, according to the latest MYOB SME Snapshot survey.
23 February 2016
•
2 minute read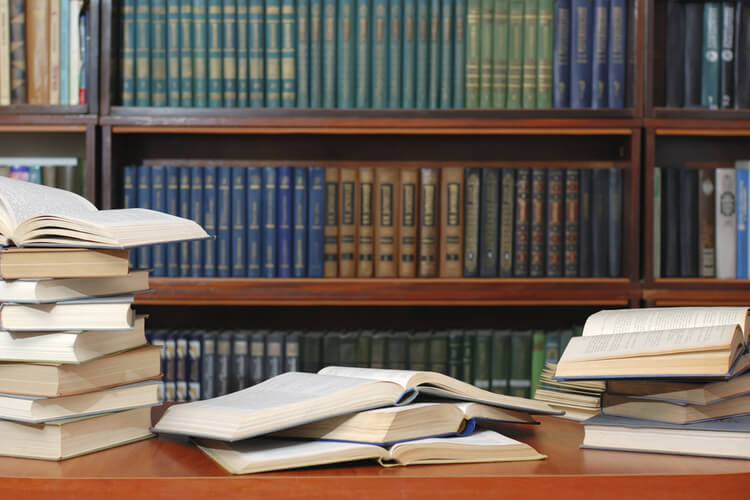 The monthly survey quizzed more than 500 of the cloud provider's SME clients in an attempt to gauge their opinion concerning SME-centric issues.
MYOB CEO Tim Reed stated that with 122 federal awards, the Fair Work Act is unnecessarily complicated.
"SME operators want to do the right thing by their people, but keeping track of all the details across multiple awards can be tough. From speaking to our clients, we know it can be a real barrier to hiring new staff.
"SMEs want to do the right thing but are worried about getting it wrong under a complex system. We're all for government moving ahead on a simpler Fair Work Act, and it's great to see this on the agenda of new Small Business Ombudsman, Kate Carnell," Mr Reed added.
With recent debate regarding GST reform dying down over recent weeks, the SME Snapshot indicated that over half (52 per cent) of SMEs opposed an increase to the GST, with 35 per cent indicating that they would be concerned that customers would spend less as a result.
"With the prime minister now taking a GST change off the cards, we'd encourage government to now take some simple steps to reduce the GST compliance burden on small business," said Mr Reed.
"In an environment that's all about boosting productivity and innovation, reducing the $13.7 billion that SMEs spend complying with GST and giving them back the 84 hours a year that SMEs spend on average collecting tax for the Australian government will free them up to grow their businesses and be more successful."