Thomson Reuters releases advanced tax tool
Thomson Reuters Tax & Accounting has announced the official release of a major update to its tax preparation solution.
09 February 2016
•
2 minute read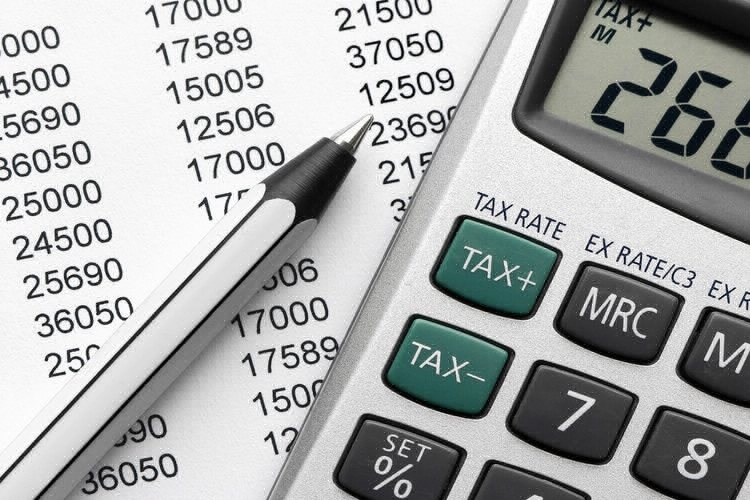 Tax Audit Alert, which will operate as part of Thomson Reuter's Software Assistant tax preparation solution, seeks to alert tax agents to potential ATO audit risk areas on claims for work expenses that are above the ATO's average for that occupation.
Designed around the ATO's bell-curve of benchmark data in regards to work-related expenses, Thomson Reuters stated that tax agents are alerted to potential risks at the time of entry.
The announcement and product launch follows the 2015 decision from the ATO to closely monitor individual taxpayer returns for excessive deductions, including all work-related expenses.
"This smart new feature in Software Assistant's tax preparation solution gives tax agents an opportunity to talk to their clients before the ATO comes knocking. In doing so, it can also strengthen the trusted adviser relationship" said Richard Puffe, product manager, Thomson Reuters Tax and Accounting in Australia and New Zealand.
"Given the increasing focus on tax compliance, pre-emptive and risk-assessment tools, like Tax Audit Alert, will become more and more valuable to tax and accounting professionals" said Ben Scull, managing director for Thomson Reuters Tax and Accounting in Australia and New Zealand.