Big Un auditor cops 1-year suspension
ASIC succeeds in pursuit of temporary ban for auditor involved with a failed tech start-up.
18 March 2022
•
13 minute read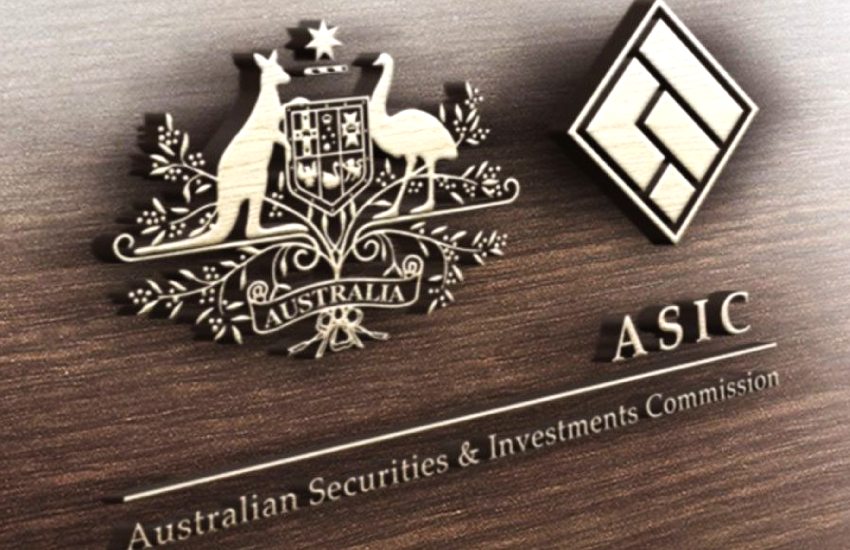 A former member of Big Un Limited's audit team, Jakin Leong Loke, has had his company auditor registration suspended for 12 months by the Companies Auditors Disciplinary Board following an application by ASIC. 
You're out of free articles for this month
To continue reading the rest of this article, please log in.
Create free account to get unlimited news articles and more!
Mr Loke was involved in the audit of the 2017 financial statements of Big Un, which was then a public company listed on the ASX. 
He participated in the 2017 audit as a member of the Ecovis Clark Jacobs audit engagement team, working under the supervision of Graham Swan of Rothsay Resources and Rothsay Auditing, who were appointed by Big Un.
ECJ was engaged to manage the day-to-day audit activities despite one of the partners of ECJ being the company secretary of Big Un. 
The CADB found that Mr Loke should have been aware of this conflict of interest, which affected his and ECJ's independence in managing the audit activities.
The CADB also found that Mr Loke failed to meet relevant audit benchmarks when he accepted accounting records at face value without obtaining additional evidence and signed off on audit papers without providing appropriate audit evidence. 
As a result, he failed to identify issues that were likely to impact Big Un's ongoing viability.
"Mr Loke's failures are not insignificant, and the 12-month suspension of his registration as a company auditor reflects that," the CADB said.
Mr Loke provided an undertaking to ASIC that he would complete an additional 45 hours of professional education. He also provided an undertaking that his first three company audits following the completion of his suspension would be subject to peer review by another registered company auditor.
The CADB acknowledged Mr Loke's undertakings, as well as his cooperation with ASIC, including his agreement to pay $95,000 towards ASIC's costs. The CADB considered these key reasons that a suspension was considered appropriate.
Big Un collapsed in early 2018 and was placed in a trading halt and suspended from quotation. In August 2018, administrators were appointed to Big Un and it was removed from the ASX list.
The company had been involved in a controversial financial arrangement with First Class Capital, which was central to its growth in sales and cash receipts. After the arrangement came to light, the company was forced to reclassify cash receipts that showed up as revenue as debt financing, causing the company to go into an irrecoverable loss.
ASIC's investigation into Big Un is ongoing.
ASIC's increased focus on auditor misconduct has seen an increase in its referrals to the CADB seeking the suspension or cancellation of auditor registrations. 
In the past 18 months, ASIC has lodged five conduct applications with the CADB relating to audit quality and independence, and referred 36 administrative matters to the CADB in relation to auditors who failed to complete annual statements over multiple years.
ASIC has also referred five criminal briefs relating to auditor misconduct to the Commonwealth Director of Public Prosecutions. The conviction of former Halifax auditors Robert James Evett and EC Audit in 2021 was the first criminal conviction for failure to comply with audit standards.