According to a statement from the ATO on Tuesday (16 November), there has been a noticeable trend of some businesses mistakenly claiming small-business CGT concessions in recent income tax returns.
"If your clients have claimed one or more small business CGT concessions in recent income tax returns, you or your clients may receive a letter from us," the ATO flagged.
"The letter will ask you to check your clients' claims and ensure that they meet the basic eligibility conditions, and that they have records to substantiate their claim."
The Tax Office said tax professionals are encouraged to check all their clients' recent or planned future small-business CGT concession claims, ensuring they are accurate.
"To ensure small business CGT concession eligibility and avoid administrative time to correct a mistake you can: reach out to us for an early engagement discussion to seek advice on your client's small business complex transaction; seek a pre-lodgment compliance agreement for your client's commercial deals and restructure events; [or] apply for a private ruling to attain certainty on your client's application of small business CGT concessions," the ATO said.
"You can see what attracts our attention for small business CGT concessions and contact us if you identify an error with any of your [clients'] claims."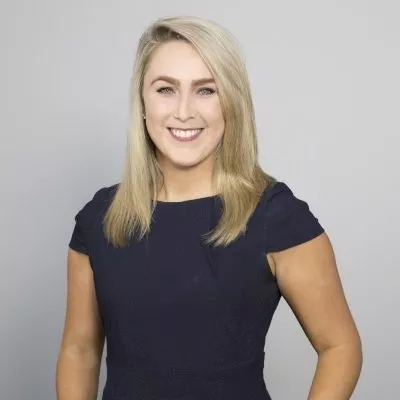 Emma Ryan is the deputy head of content at Momentum Media and editor of the company's legal publication, Lawyers Weekly.
Emma has worked for Momentum Media since 2015 and has been responsible for breaking some of the biggest stories in corporate Australia. In addition, she has produced exclusive multimedia and event content related to the company's respective brands and audiences.
A journalist by training, Emma has spent her career connecting with key industry stakeholders across a variety of platforms, including online, podcast and radio. She graduated from Charles Sturt University with a Bachelor of Communications (Journalism).