ASIC has disqualified Majid El-Debel from managing corporations until 12 October 2025 for his involvement in three companies known as So Mr I Pty Ltd, Surfers Paradise Pizza Company Pty. Limited and Masa Operations Pty Ltd, of which he was a director between 2004 and 2019.
According to the corporate regulator, So Mr I was incorporated as an investment vehicle and acted as a trustee for a family trust. Meanwhile, Surfers Paradise Pizza and Masa operated in the food services industry.
"ASIC found that Mr El-Debel failed to: act in good faith and in the best interests of So Mr I by not managing conflicts between his personal interests and the entities he managed; and ensure that So Mr I and Surfers Paradise Pizza met their tax obligations, particularly in relation to the lodgement of documents with the ATO," a statement from ASIC said.
The corporate regulator also found that Mr El-Debel failed to pay employee entitlements of Surfers Paradise Pizza; and address insolvency issues and prevent Surfers Paradise Pizza from incurring debts when it was insolvent.
"At the time of ASIC's decision, the three companies owed unsecured creditors $2,932,185, including $1,657,465 owed to the ATO," ASIC said.
"In deciding to disqualify Mr El-Debel, ASIC relied on supplementary reports lodged by the liquidator of So Mr I, Paul Weston of DW Advisory and the liquidator of Surfers Paradise Pizza, Gavin Moss of Chifley Advisory.
"ASIC assisted the liquidators of So Mr I and Surfers Paradise Pizza to prepare supplementary reports by providing funding from the Assetless Administration Fund."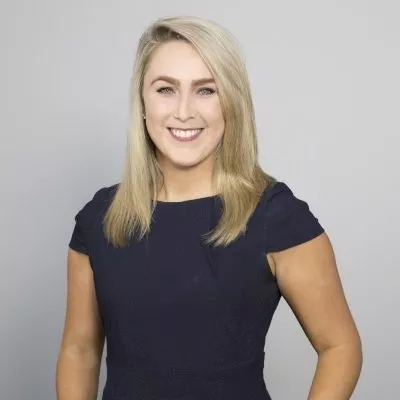 Emma Ryan is the deputy head of content at Momentum Media and editor of the company's legal publication, Lawyers Weekly.
Emma has worked for Momentum Media since 2015 and has been responsible for breaking some of the biggest stories in corporate Australia. In addition, she has produced exclusive multimedia and event content related to the company's respective brands and audiences.
A journalist by training, Emma has spent her career connecting with key industry stakeholders across a variety of platforms, including online, podcast and radio. She graduated from Charles Sturt University with a Bachelor of Communications (Journalism).