The Tax Office's review will seek to identify potentially inactive ABNs for cancellation.
"Your client's ABN may be selected if they have not reported business activity in their tax return, or there are no signs of business activity in other lodgments or third-party information," a statement from the ATO stated. 
The ATO flagged that it has made improvements to the ABN cancellation program by introducing a new automated process.
This, it said, "allows you or your clients to confirm if their ABN is still required via a secure voice response system".
"Remind your clients that any income earned under their ABN needs to be reported in their tax return, regardless of the amount," the ATO added.
"By keeping their tax obligations up to date we can see they are actively undertaking a business, therefore their ABN should not be cancelled."
In conclusion, the ATO noted that if the client's ABN is identified for cancellation "you may be contacted and advised what actions you need to take to prevent their ABN from being cancelled".
If the client is no longer in business, no action is required to be taken. If the client's ABN has been cancelled and they are still entitled to one, they will need to reapply to reactivate it, the ATO confirmed.
Going forward the ATO noted it's important for tax professionals to help ensure their client's ABN details are up to date.
"We find that Australian business number (ABN) holders sometimes forget to update their ABN details in the Australian Business Register (ABR) when their circumstances or details change," it said.
"...By keeping your clients' ABN details up to date you can reduce unnecessary contact from us."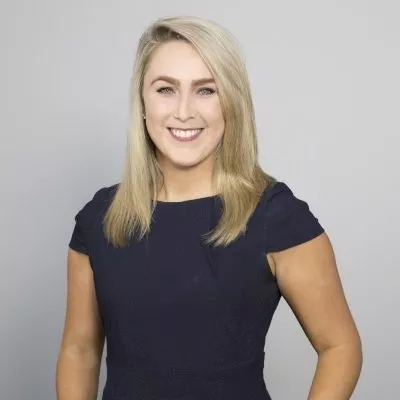 Emma Ryan is the deputy head of content at Momentum Media and editor of the company's legal publication, Lawyers Weekly.
Emma has worked for Momentum Media since 2015 and has been responsible for breaking some of the biggest stories in corporate Australia. In addition, she has produced exclusive multimedia and event content related to the company's respective brands and audiences.
A journalist by training, Emma has spent her career connecting with key industry stakeholders across a variety of platforms, including online, podcast and radio. She graduated from Charles Sturt University with a Bachelor of Communications (Journalism).