The deadline for lodging tax returns for the 2020-21 financial year is Sunday, 31 October 2021.
Assistant commissioner Tim Loh has acknowledged that given the events of the past few months, tax may have been "the last thing on people's minds".
Even so, more than $20 billion has already been refunded to more than 7.2 million taxpayers who have already lodged for the 2020-21 financial year.
Mr Loh has reassured taxpayers that "if you are unable to lodge on time, we encourage you to contact us or speak with a registered tax agent as soon as possible."
"If you're delaying lodgment due to an expected bill you can't pay right away, we encourage you to lodge this week. Even if you can't pay on time, lodging your tax return shows us that you're doing your best to meet your obligations," he commented.
"We can work with you to tailor a payment plan to your circumstances. In most cases, taxpayers can easily set up their own payment plan online depending on how much they owe."
He also iterated that support is available to registered tax agents at any time.
"We are working hard to ensure that this help is tailored and personalised. Agents that need assistance for any reason, are encouraged to reach out to us as soon as possible so we can understand their situation as best we can so that we can offer the right service," he said.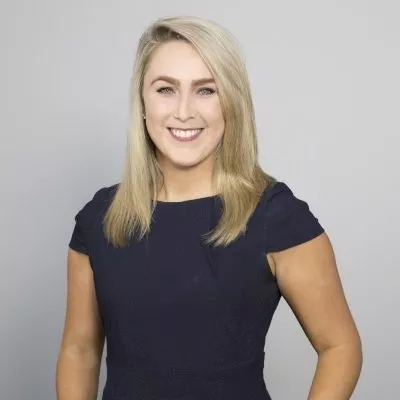 Emma Ryan is the deputy head of content at Momentum Media and editor of the company's legal publication, Lawyers Weekly.
Emma has worked for Momentum Media since 2015 and has been responsible for breaking some of the biggest stories in corporate Australia. In addition, she has produced exclusive multimedia and event content related to the company's respective brands and audiences.
A journalist by training, Emma has spent her career connecting with key industry stakeholders across a variety of platforms, including online, podcast and radio. She graduated from Charles Sturt University with a Bachelor of Communications (Journalism).