Fronting media this week, Josh Frydenberg defended the federal government's support measures towards Victoria as the state creeps closer to the 70 per cent fully vaccinated mark.
"We have made very clear that the COVID disaster payments are emergency payments and that they would come to an end at the 80 per cent vaccination rate, just as they will do in New South Wales," Mr Frydenberg said.
"There will be a two week transition period and we have already announced that transition period. We still will be having the pandemic leave payment that is going out by mid-next year. That is still available for people who have got COVID.
"With respect to the emergency disaster payment, it was exactly that, an emergency disaster payment that comes to an end at 80 per cent."
Mr Frydenberg also used the opportunity to clarify sentiments that the federal government hadn't done enough to support Vitoria through the latest lockdown.
"I just want to tell you, the Federal Government has been providing more than twice the amount of economic support over these Delta lockdowns than the Victorian Government. That is the record. More than twice," he said.
"It is the COVID disaster payment that we provide pretty much entirely ourselves and the 50-50 arrangement on the business support.
"Through the early stages of the pandemic, we had JobKeeper, the cashflow boost, the doubling of the safety net which was the JobSeeker coronavirus supplement. We had the $750 payments to pensioners, carers, veterans and others on income support.
"We have dug deep to support the people of Victoria, households and businesses, but it is now time that the people of Victoria got their freedoms back, these lockdowns have gone on for too long."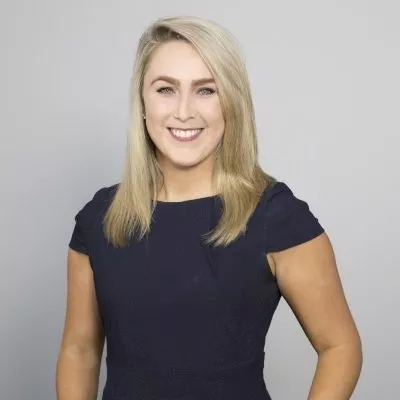 Emma Ryan is the deputy head of content at Momentum Media and editor of the company's legal publication, Lawyers Weekly.
Emma has worked for Momentum Media since 2015 and has been responsible for breaking some of the biggest stories in corporate Australia. In addition, she has produced exclusive multimedia and event content related to the company's respective brands and audiences.
A journalist by training, Emma has spent her career connecting with key industry stakeholders across a variety of platforms, including online, podcast and radio. She graduated from Charles Sturt University with a Bachelor of Communications (Journalism).