The Federal Court of Australia last week sentenced Kent Scott Hacker to seven months in jail and issued his company, One Stop Global Staffing Pty Ltd (OSGS), with a $5,000 fine for continuing to direct clients to lodge through their myGov accounts even after a court injunction restrained them from doing so. 
His latest sentence comes after he was jailed in December 2020 for seven and a half months and fined $640,000 after being found to have unlawfully provided tax and BAS agent services for a fee or reward while not being registered with the Tax Practitioners Board.
The court also imposed permanent injunctions against Mr Hacker and his related entities, which include OSGS and Naleview Pty Limited, from the further administration of unregistered tax agent services.
Mr Hacker was found by the ATO to have resumed offering unregistered tax agent services as soon as one month after the injunction was imposed, the court heard last week. 
The TPB charged both Mr Hacker and OSGS with contempt of court for breaching the injunction, by preparing two client tax returns for a fee, a move that was described by the court as "wilful and flagrant" and demonstrated a "blatant indifference" to the orders.
TPB chair Ian Klug said the board strongly supports the court's decision to hand down an additional prison term. 
"Mr Hacker is a repeat offender who has consistently shown wilful disregard and contempt of court orders for over two years," Mr Klug said. "The TPB strongly supports the additional term of imprisonment and fine handed down to his company.
"These types of criminal actions not only put the public at risk, but also undermine community confidence in the services and reputation of the tax profession.
"The TPB hopes this serves as a deterrent to other unregistered preparers who believe they can operate outside of the law and take payment for tax agent services without TPB registration.
"The TPB will continue to pursue unregistered preparers like Mr Hacker with the utmost force of the law in order to protect the integrity of the taxation system."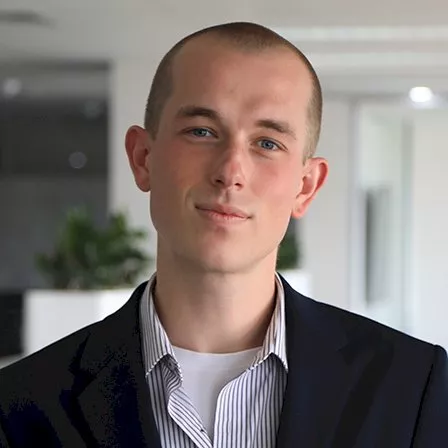 John Buckley is a journalist at Accountants Daily. 
Before joining the team in 2021, John worked at The Sydney Morning Herald. His reporting has featured in a range of outlets including The Washington Post, The Age, and The Saturday Paper.
Email John at This email address is being protected from spambots. You need JavaScript enabled to view it.