ASIC has disqualified William McDonald of Clayfield, Queensland, from managing companies until 24 June 2023 for his involvement in the failure of six companies: MCG Group Pty Ltd, Wonky Donkey Pty Ltd, MCG Quarries Pty Ltd, Fortrus Resources Pty Ltd, B. McDonald (NO.2) Pty Ltd, and MCG Plant Pty Ltd A.C.N.
The corporate regulator found that Mr McDonald failed to prevent MCG Group and Wonky Donkey from taking on debt when the companies were likely to be insolvent, and allowing all six companies to take on a combined debt of more than $250 million.
Of the $250 million debt, $1.9 million is owed to the ATO.
He was also found to have used his position as director of Wonky Donkey to cause detriment to the company by enabling another party to sell Wonky Donkey's business, and failing to recover the full consideration, along with being found to have gained personal advantage by enabling another party to receive the majority of the proceeds of the sale of the company's business.
MCG Group, MCG Quarries, MCG Plant and Fortrus Resources were all involved in the mining industry, while Wonky Donkey was the operator of a pub in Victoria.
In a statement, the regulator said Mr McDonald never operated a business in its own capacity, only as a trustee of a discretionary investment trust.
ASIC reached its decision to disqualify Mr McDonald based on the reports of liquidators Ann Meagher, who was assigned liquidator of MCG Group, and Terrence Rose, who was assigned to Wonky Donkey.
Both of them work for SV Partners, and were assisted by the regulator, who prepared supplementary reports by providing funding from the Assetless Administration Fund.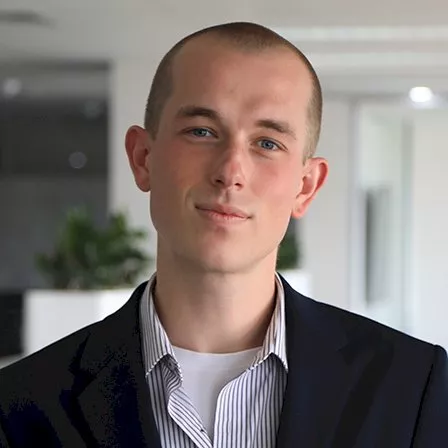 John Buckley is a journalist at Accountants Daily. 
Before joining the team in 2021, John worked at The Sydney Morning Herald. His reporting has featured in a range of outlets including The Washington Post, The Age, and The Saturday Paper.
Email John at This email address is being protected from spambots. You need JavaScript enabled to view it.