ASIC has banned Hannah Jennings of Hobart, Tasmania, from providing financial services, carrying on a financial services business, and controlling an entity that carries on a financial services business for four years, effective from 1 April.
Ms Jennings was found to have failed to act in the best interests of her clients by providing advice that fell afoul of the personal circumstances of her clients.
She appealed the decision before the Administrative Appeals Tribunal, where ASIC's decision was upheld.
The misconduct Ms Jennings was found to have committed happened while she was working for Meritum Financial Group, between February 2012 and February 2017, and InterPrac Financial Planning.
ASIC reviewed advice offered by Ms Jennings to her clients, which recommended they continue with double gearing strategies, even though they had struggled to service the borrowing arrangements.
The regulator found that the advice represented a disregard for her clients' personal circumstances, their cash flow position or their ability to cover margin calls.
She was also found to have failed to consider exit strategies for her clients, along with an appropriate personal insurance cover.
ASIC also found that Ms Jennings had failed to keep proper records and that she had never received the required training to offer financial services.
It was found that she lacked an understanding of both her legal and professional obligations as a financial adviser created added risks for her clients.
Ms Jennings is the sole director and the only financial adviser on the books at FF Planning Solutions Pty Ltd, formerly known as Fort Financial Group Pty Ltd, or "Fort Financial", which was an authorised representative of InterPrac Financial Planning Pty Ltd, since March 2017.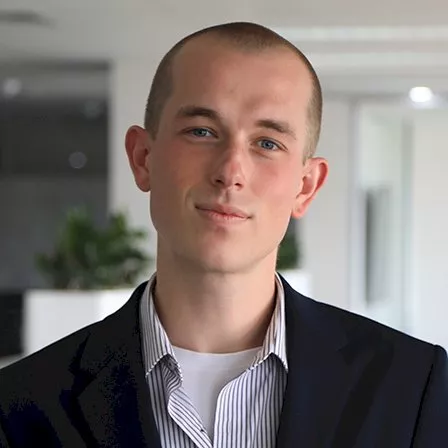 John Buckley is a journalist at Accountants Daily. 
Before joining the team in 2021, John worked at The Sydney Morning Herald. His reporting has featured in a range of outlets including The Washington Post, The Age, and The Saturday Paper.
Email John at This email address is being protected from spambots. You need JavaScript enabled to view it.